October 14, 2018
We decided to take the back roads to wine country yesterday and were rewarded with a splendidness of autumn colors all around us.
The many wine tastings we had over the weekend were delightful, but my favorite experiences were when we were outside—apple-picking or taking short hikes through the forests and vineyards—surrounded by the signs of the changing seasons, enveloped by the sights, sounds, and redolent air of autumn.
What a lovely weekend escape it was.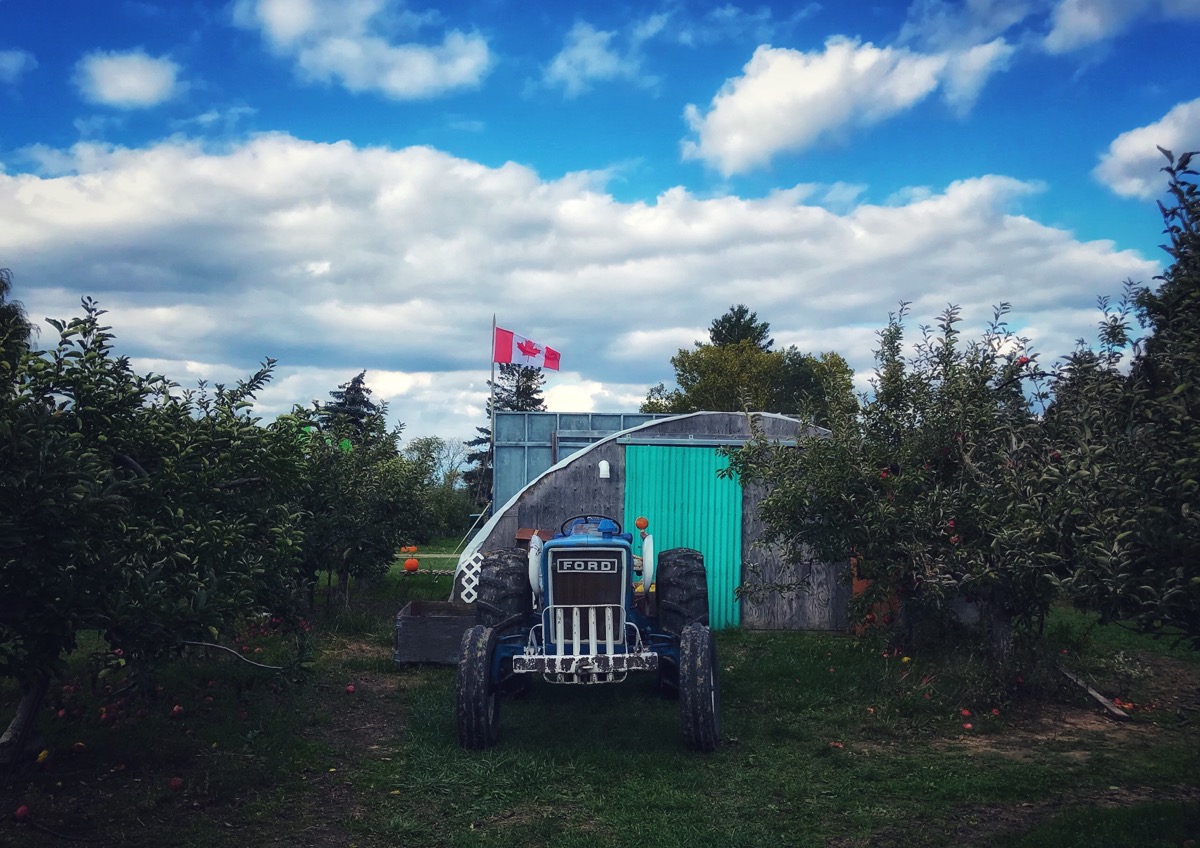 If you're curious, here's a list of the wineries where we had tastings:
And of course, the incredible restaurants where we ate: