November 8, 2016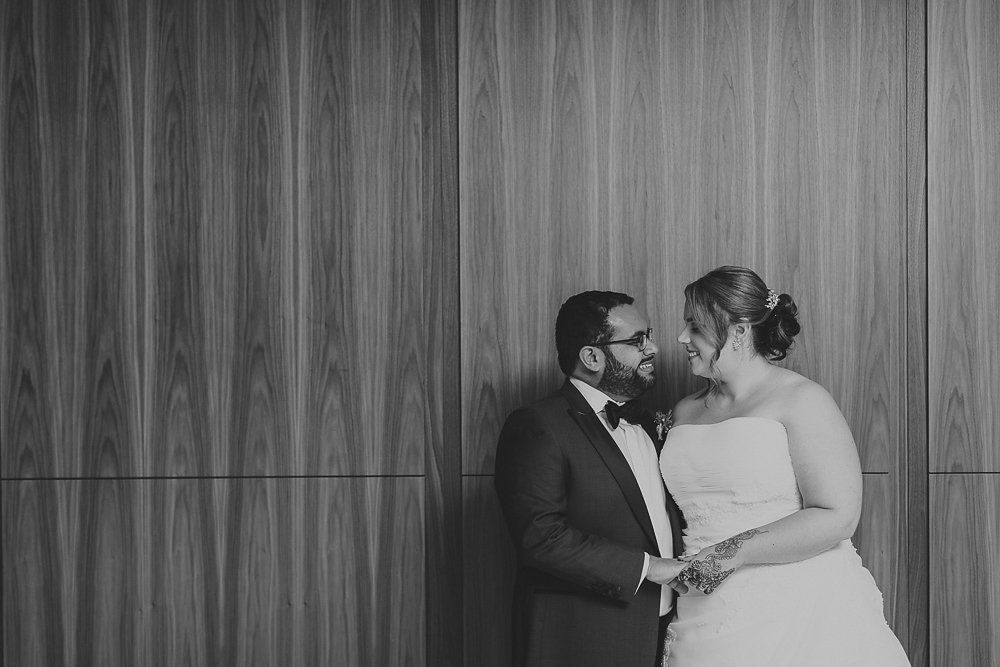 Anniversary.
One year ago today, I married the woman I love most in the world, the woman who inspires me, who brings me so much joy, who makes me want to be a better person. In the 365 days since that wonderful day, my love for her has only grown; the best part of my every day is waking up next to her in the morning.
On a day when the world's attention is on big decisions, my attention is focused on celebrating the best decision I ever made—the decision, one year ago today, to marry a woman that makes me be the best me I can be.
Happy anniversary, my love. Here's to many decades more.