February 19, 2017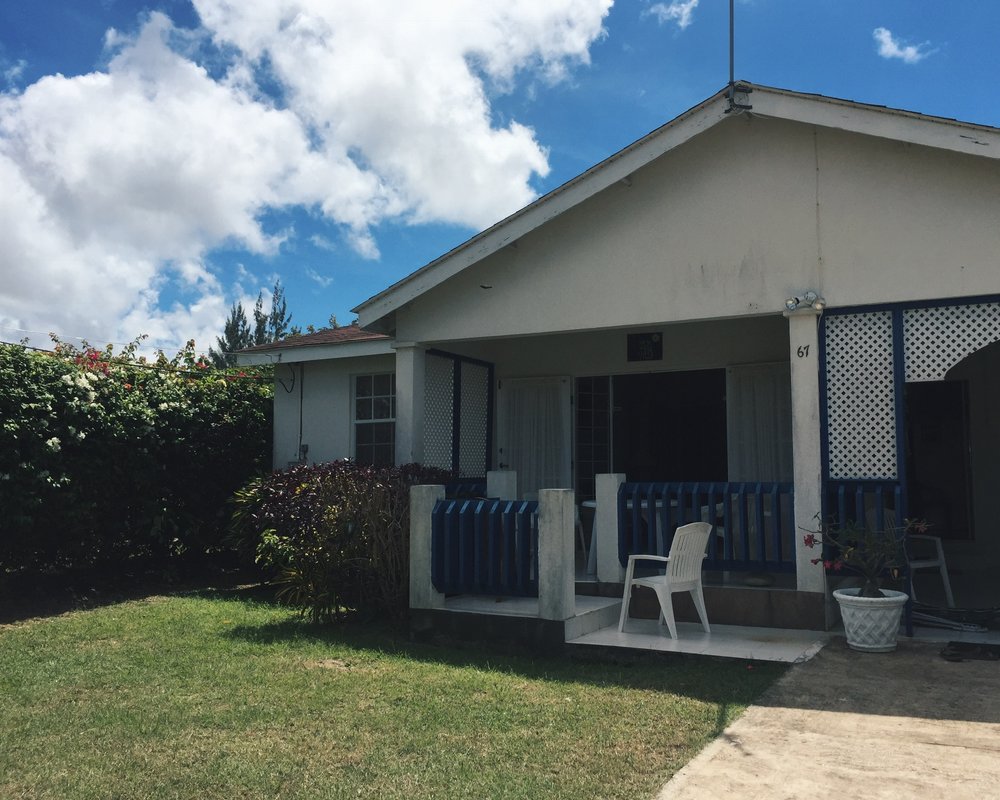 Day Nine: Homeward
08:15
The ladies head down to the beach—a last swim in the ocean before we fly back home—while I make breakfast and begin to pack our bags. My goal is to use as much as I can from the fridge for our meal; I am not sure I will succeed in clearing it out.
Other than packing, our list of things to do this morning includes washing the sheets and towels, sweeping and mopping, making sure the house is in excellent condition when we leave. We shall have a busy four hours ahead.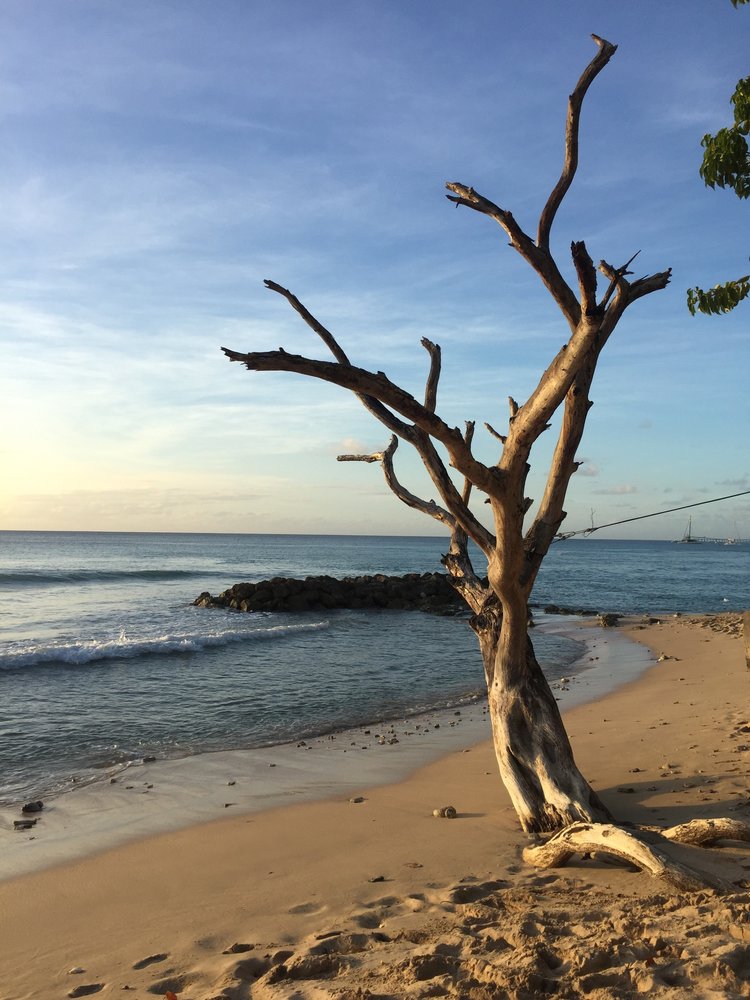 13:30
The radio station in the taxi plays adult contemporary music, but the radio announcer jumps in every 8-10 seconds to talk about the parties happening around the island. They all seem to provide some kind of free drinks; we hear him say "rum punch" at least fifty times, if not more.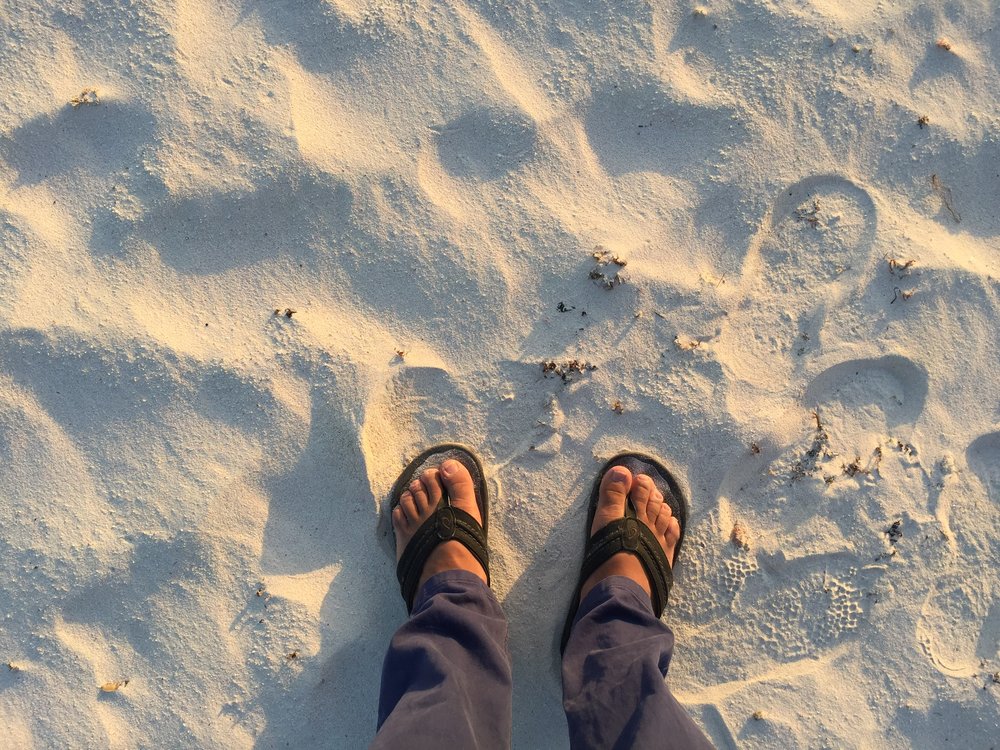 15:40
Our flight begins to board, and as we walk across the tarmac to take the stairs onto the 777 waiting to take us home, I take a long, last breath of warm and humid island air. Our trip has come to an end, but I will carry the sensation of that breath, calming and restorative and fresh, for many weeks to come.