January 19, 2017
Last day.
The world changes tomorrow. We might not feel the change immediately, but everything will be different. I'm not sure I am ready for that change.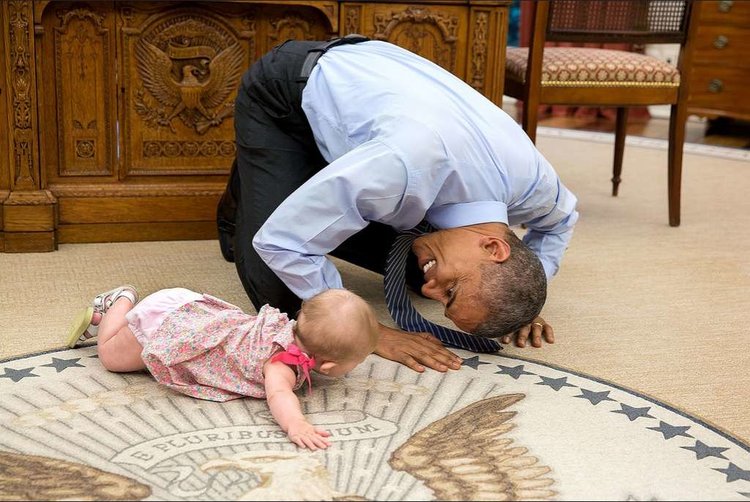 Like millions of people, I will miss President Obama. I may have only agreed with 70% of his decisions, and we may have differed on some of his policies, but I will not just miss him for his governing. I will miss him because of the grace, dignity, and distinction he showed in the role.
President Barack Obama, and his family and friends, showed us that politics can be driven by hope and civility and intelligence, rather than negativity, populism, and criticism. He showed us that a good President could also be a good father, a good husband. His relationship with VP Biden modelled healthy male relationships based in love in a time when those are often lacking (or ridiculed) in popular culture. He showed us that the adjective "presidential" was more than just holding public office, but being a person that you can look up to and aspire to be.
Today, on his last day in office, I am thankful for what President Obama has done not just as president, but as role-model-in-chief. And I am not quite prepared for what comes next.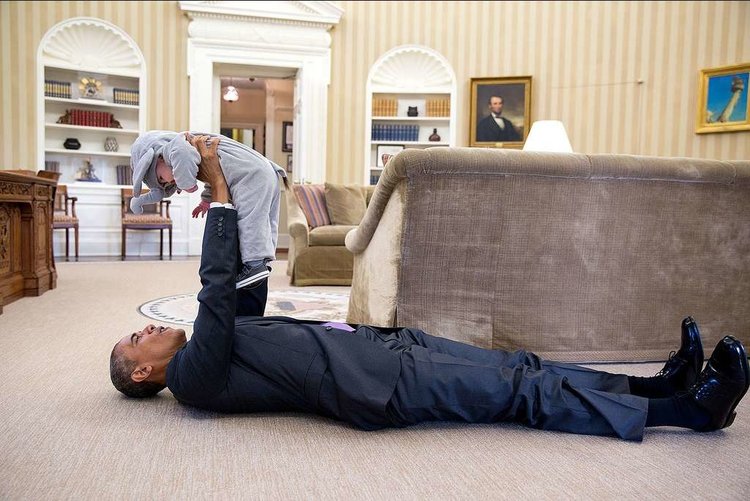 Here are a few things to check out if you'd rather read than watch the Inauguration tomorrow:
I've shared it twice before, and I'll share it again—if you haven't read Ta-Nehisi Coates' My President Was Black, now's a good time to dive into that piece.