September 17, 2018
I woke up multiple times last night because of the mosquito bites. I'm usually the one who dissuades others from scratching and itching their bites, but last night, the itchiness was extreme and in my somnambulant state, I scratched until my skin was raw.
The bites are still incredibly itchy this morning, but now that I am fully awake, I am resisting the urge to run my nails across the little welts—at least a hundred of them, concentrated in awkward spots like around my ankles and in between my fingers—for temporary solace. Instead, I am exercising restraint and waiting for an eventual soak in a calamine bath, later this afternoon.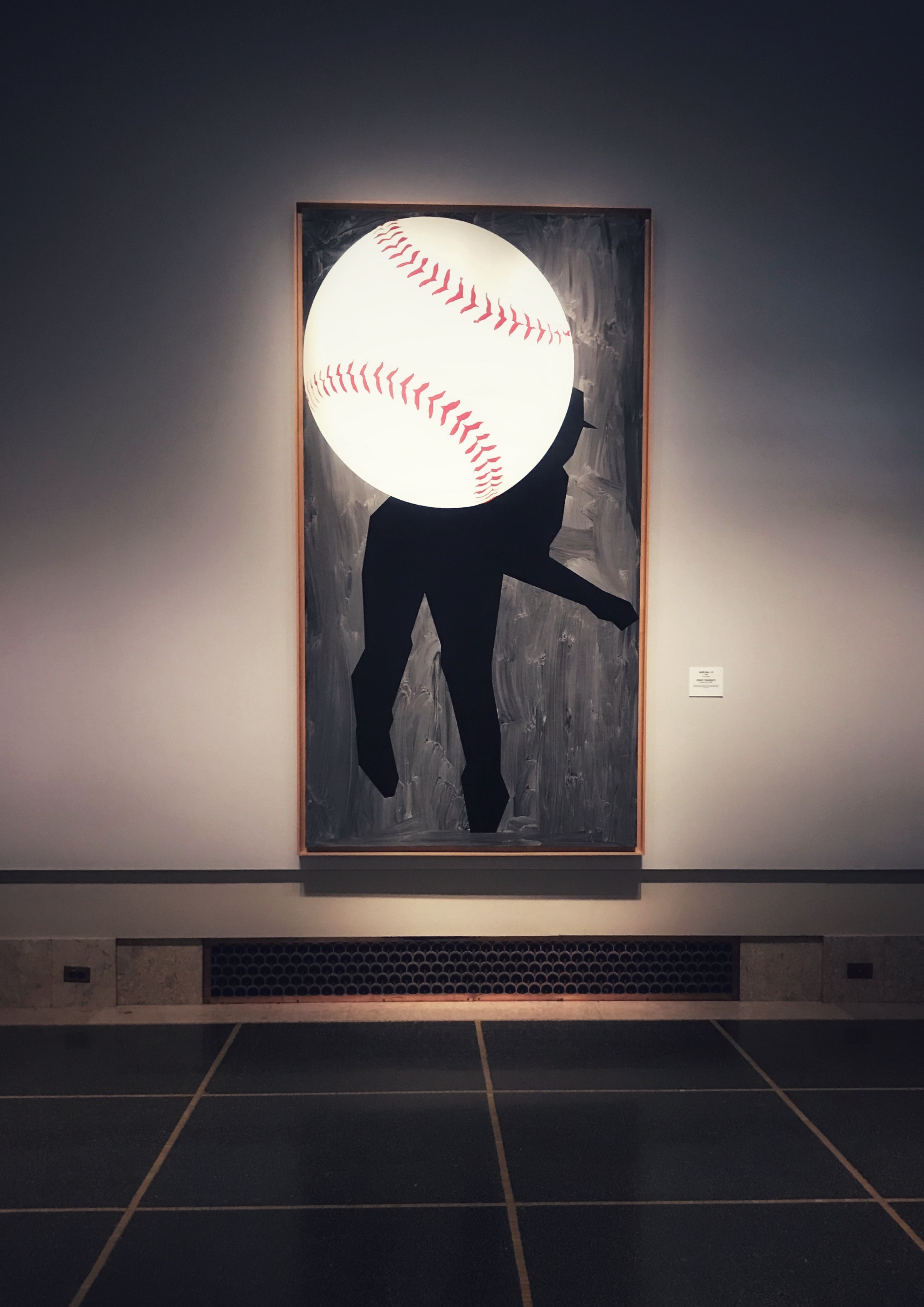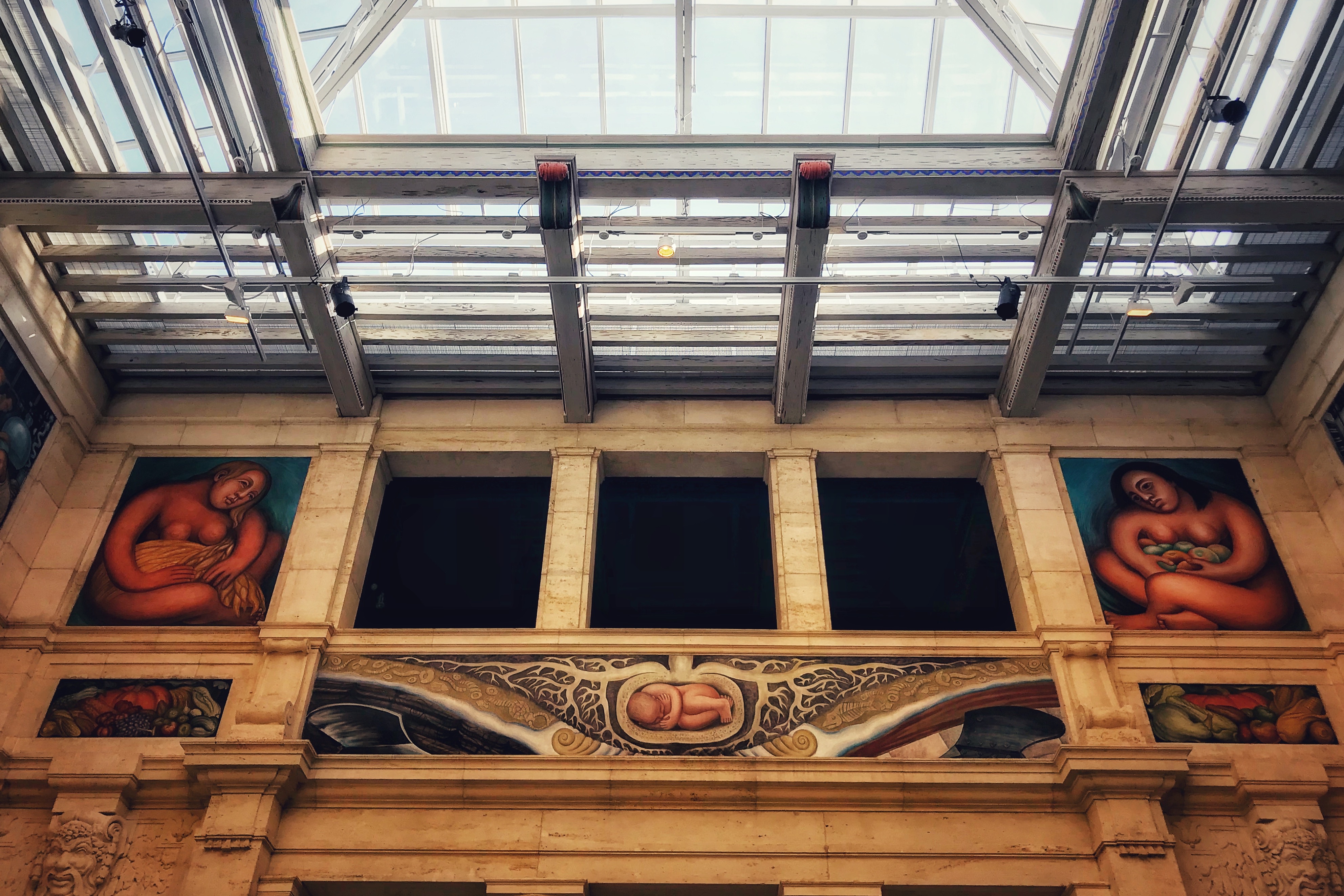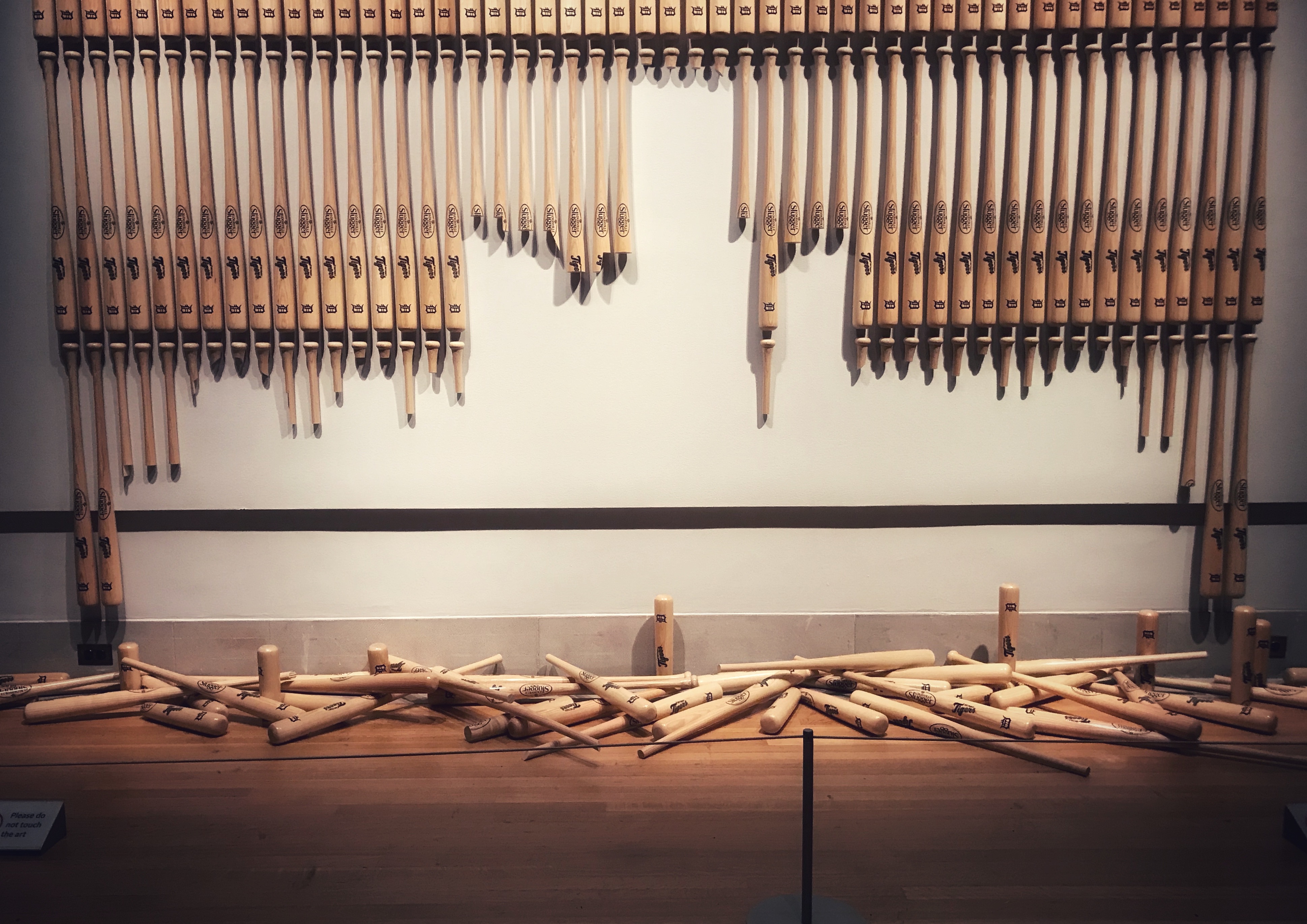 As much as I want to complain about the mosquito bites, I also know that they serve as a reminder of a weekend of fun, a weekend of family, and a weekend of decadence. With every scratch I remember a bit of joy, from dinners overlooking vast expanses of vineyards, checking out the Play Ball! and Star Wars exhibits at the DIA, sunset games of cornhole with slices of Windsor pizza in our hands, strolls along the riverfront and visits to the old fort at Amherstburg, admiring farm animals at the fair, and late nights spent and laughing with aunts and uncles and cousins and loved ones.
I will not pretend that the mosquito bites are positive—they are an incredible annoyance that I wish would disappear—but I will use that annoyance as a reminder of a weekend well-lived, and well-loved.