May 27, 2016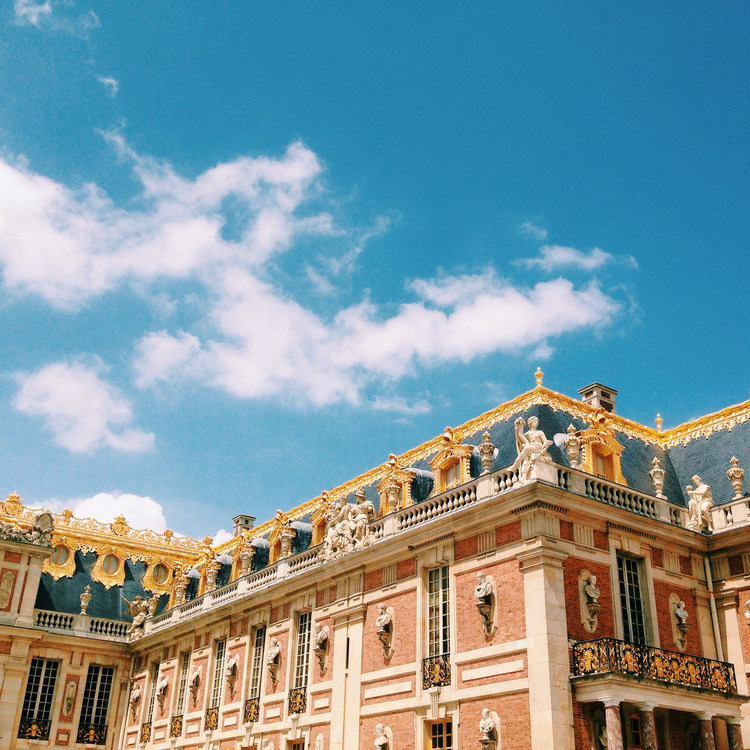 Picnic.
The best meal we had in France during our weekend trip there a couple of years ago wasn't at a Michelin-starred restaurant.
LB was attending a conference in Paris during the week, and I flew out to meet her at the end of the conference so that we could spend a few days together and explore the city. We packed our schedule full of delicious meals at neighborhood bistros and some fancy restaurants.
(Most of my friends—and hers, too, I think—were convinced that I would propose on that trip. I didn't, which made the proposal a few months later that much more of a surprise, but that's a story for another time.)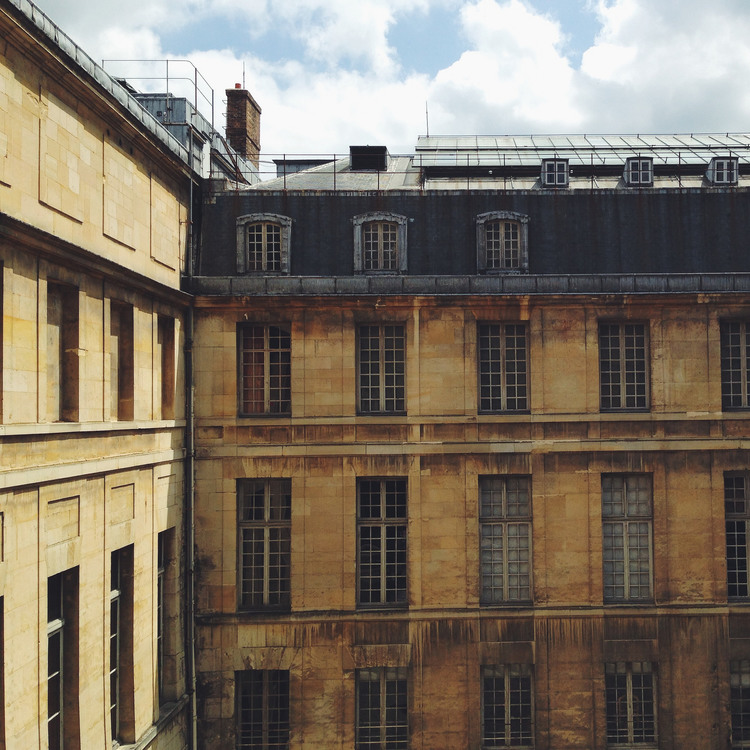 We ate a lot, and we ate well, but the most memorable meal didn't take place at a table with cutlery, but instead on a picnic bench in front of Château de Versailles. That morning, we had gone to the market and picked up cheeses and meats and spreads; we followed our market trip with a stop at the boulangerie to buy a just-baked baguette. At midday, at Versailles, we opened up our goodies and ate, laughing at each others' jokes, reminiscing on our adventures, planning for the future, and being very much in love.
It was a meal I'll never forget.