November 8, 2017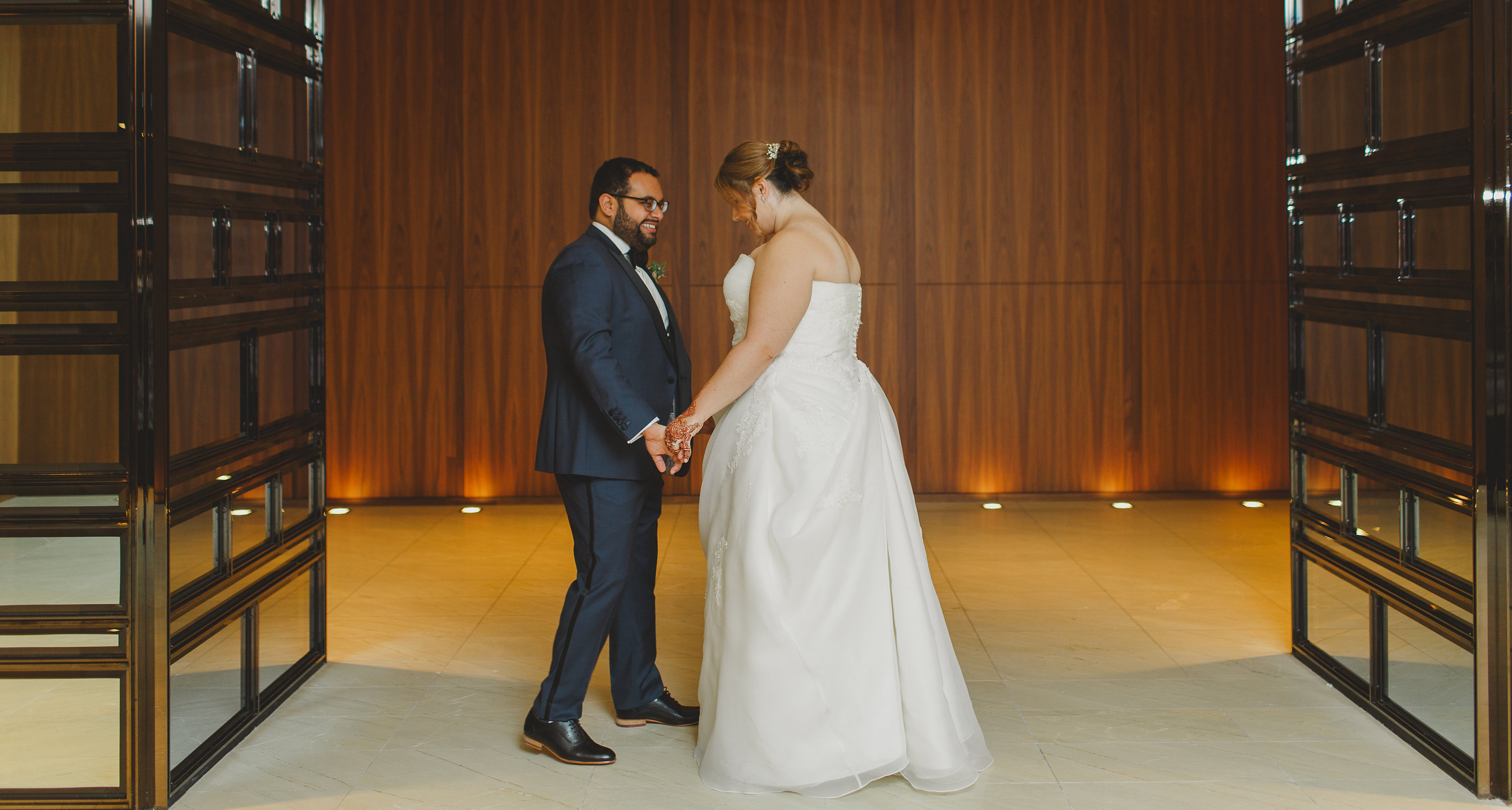 Two incredible years.
Two years ago, I woke up in a hotel room overlooking the Aga Khan Park, walked immediately to the window, soaked in the sun, and smiled.
That was the day I was to marry the woman I love, and I couldn't think of anything better in the world.
Two years later, I'm here, standing at the window in our beautiful home together, making a latte for her breakfast, reminding myself just how lucky I am to be here, to be with her, to have carved out a life of joy and beauty together.
Like every grand adventure, ours is filled with ups and downs, opportunities and challenges, and unexpected turns along the way. Through it all, I know that there is no one I'd rather be on the grand adventure with than her.
Happy second anniversary, my love. Here's to so many more to come.