August 1, 2020
Introducing Zoya
Lise and I are overjoyed to welcome Zoya Elizabeth Bondy Vasta to the world. She was born last week, weighing 6lbs 13oz, with a head full of hair and a bevy of adorable facial expressions that make us smile.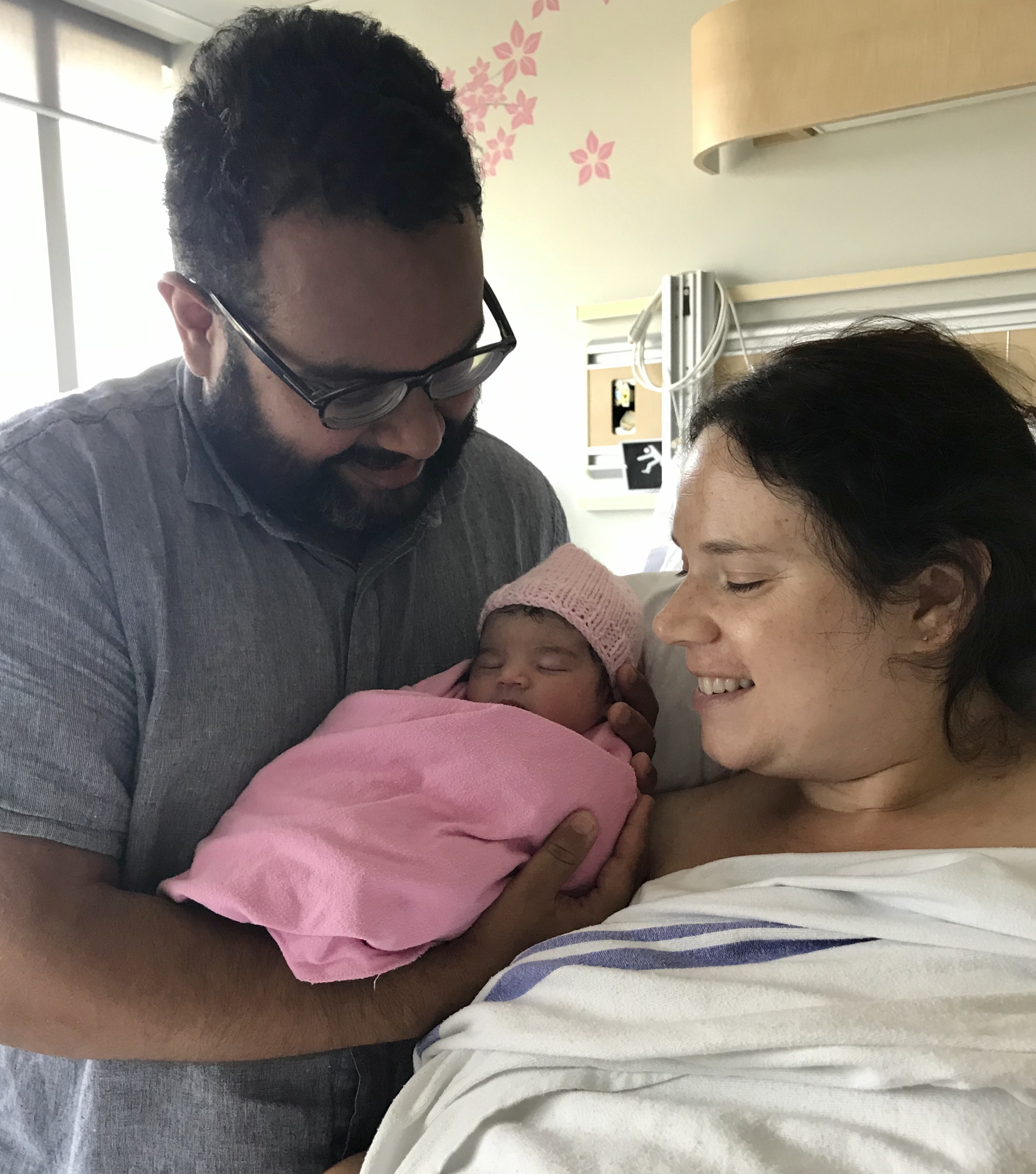 Both mom and little Zoya are home and doing well. We're excited for you all to get to know Zoya much better as the weeks, months, and years go on. She is already a source of immense joy in our lives, and will continue to be that as she grows up.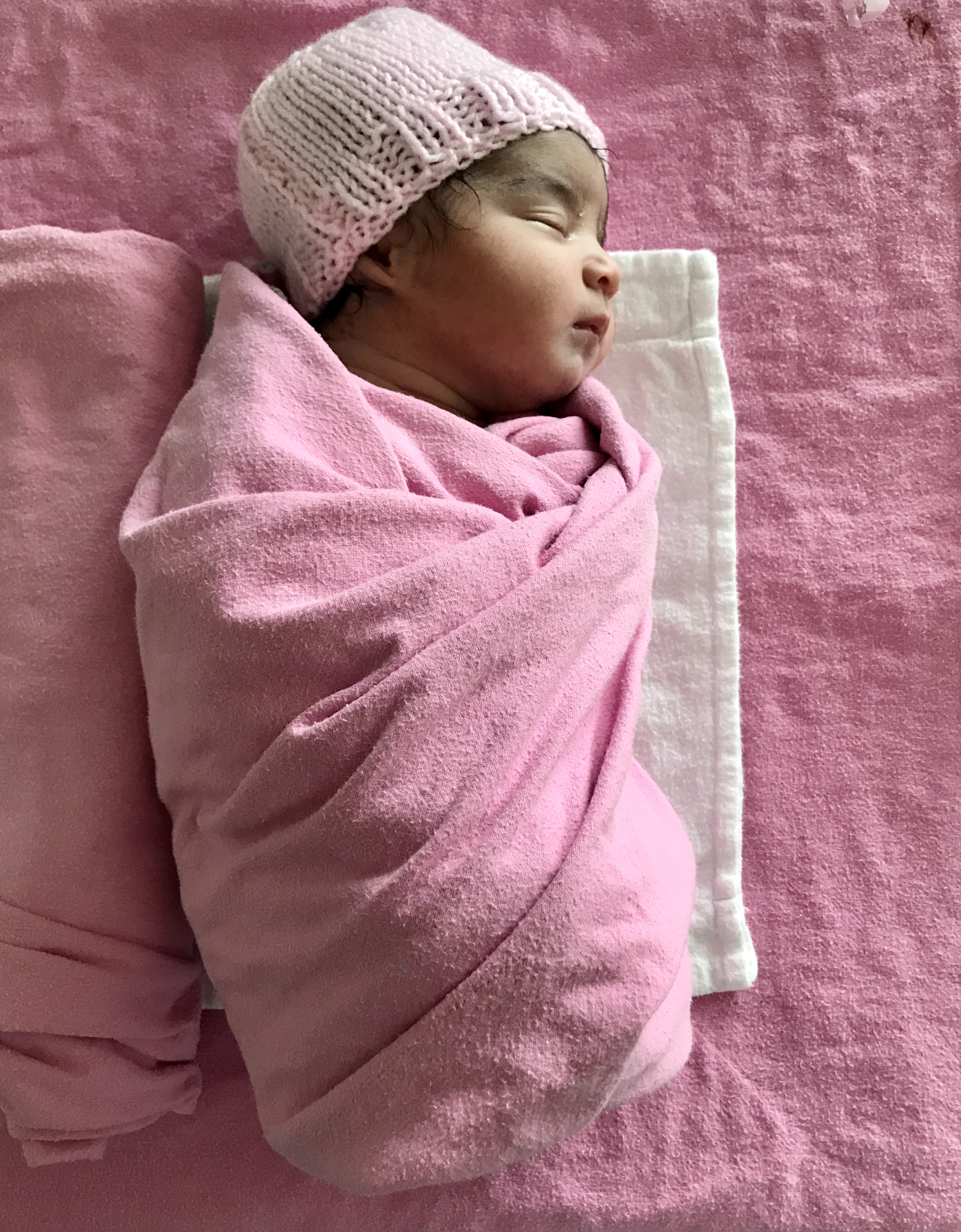 I'll still be pretty scarce when it comes to correspondence over the next little while, focusing all my time on welcoming our newborn to the world and caring for her the best I can. Thanks for understanding, and for all the kind and lovely wishes.