June 21, 2015
Not Quite What I Was Planning / It All Changed In An Instant
How would you describe your life in six words? Writing a six-word story is hard enough; the difficulty of encapsulating a whole life in a few dozen characters feels almost impossible.
Thousands of people have tackled this daunting task, and the folks at online storytelling magazine SMITH decided to collect the best ones and publish them in a multitude of collections. The first two collections, Not Quite What I Was Planning and It All Changed In An Instant, are easy to consume in a short sitting; I devoured the hundreds of six-word memoirs in both collections while lying in the hammock after lunch on a sunny afternoon. The first collection is much more powerful than the second, probably as a function of putting the best submissions in the first book without realizing that there would be enough for many more publications, but both have standout inclusions that either had me laughing, thinking, or almost in tears.
The best part of a collection of six-word memoirs is flipping through them all and seeing just how many could describe your life, as well, if you were as clever or articulate. Then there were those that were painfully close to being relatable, but with just enough distance to seem foreign.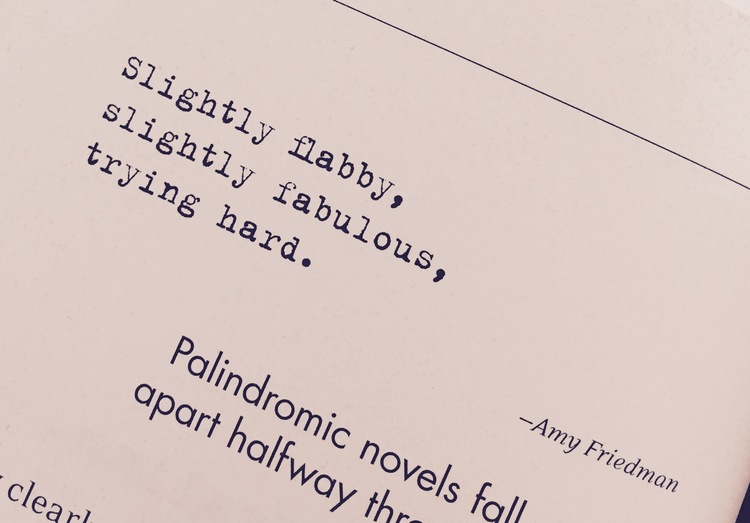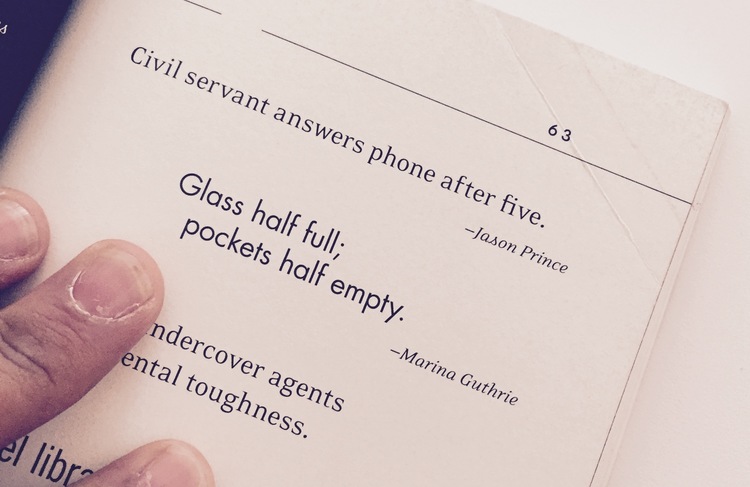 Some six-word memoirs were more astute observation than memoir, but still elicited smiles.
What was most impressive about the collections was how six short words could elicit such a spectrum of emotions. I could go from laughing on one page to crying on the next.
For quick and short reads, Not Quite What I Was Planning and It All Changed In An Instant were excellent at reminding me that language, deftly used, can be immensely impactful.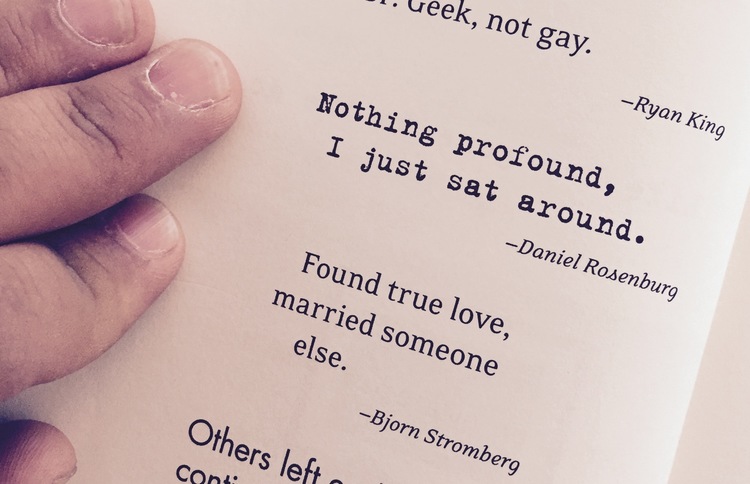 It also reminded me that we don't always have to strive for impact — sometimes, life is "nothing profound, I just sat around," and that's okay too. 
If you're looking for a good hammock read, I'd recommend flipping through some six-word memoirs, and then maybe trying to write one yourself.