August 7, 2014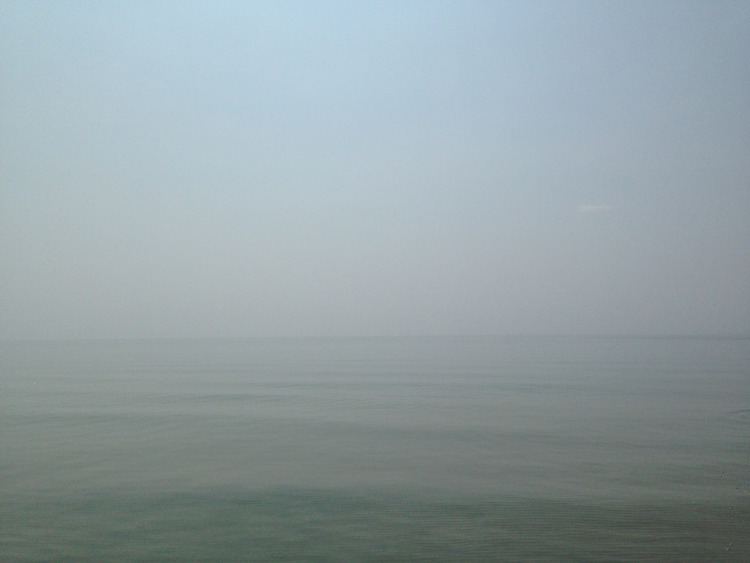 Swim.
I didn't learn how to swim until I was almost fourteen years old. Until then, I would dip my feet in the water or float along wearing a life jacket, but would never throw myself into a pool or into the sea.
When I was thirteen, I signed up for swimming classes; everyone in my class was six years old, but I didn't mind. I was determined to learn. I worked my way through all the lessons and got my bronze medallion a few years later.
Now, I'm able to enjoy the water the way I always wanted to enjoy it as a kid — by jumping into the sea with reckless abandon, letting myself get carried by the waves for a while. I feel calm when I'm buoyed by the water; I'm extremely happy I've been able to enjoy so much of it, this summer.