November 10, 2018
In sickness and in health
The traditional marriage vows, taken from the Book of Common Prayer, read, "To have and to hold from this day forward, for better for worse, for richer for poorer, in sickness and in health, to love and to cherish, till death us do part."
I've been thinking a lot about that "in sickness and in health" clause quite a lot recently.
Of course, we didn't have the same vows at our wedding because it was a hybrid Muslim-atheist ceremony, but the sentiment is an important one to explore: what does it mean to stay with someone in sickness and in health?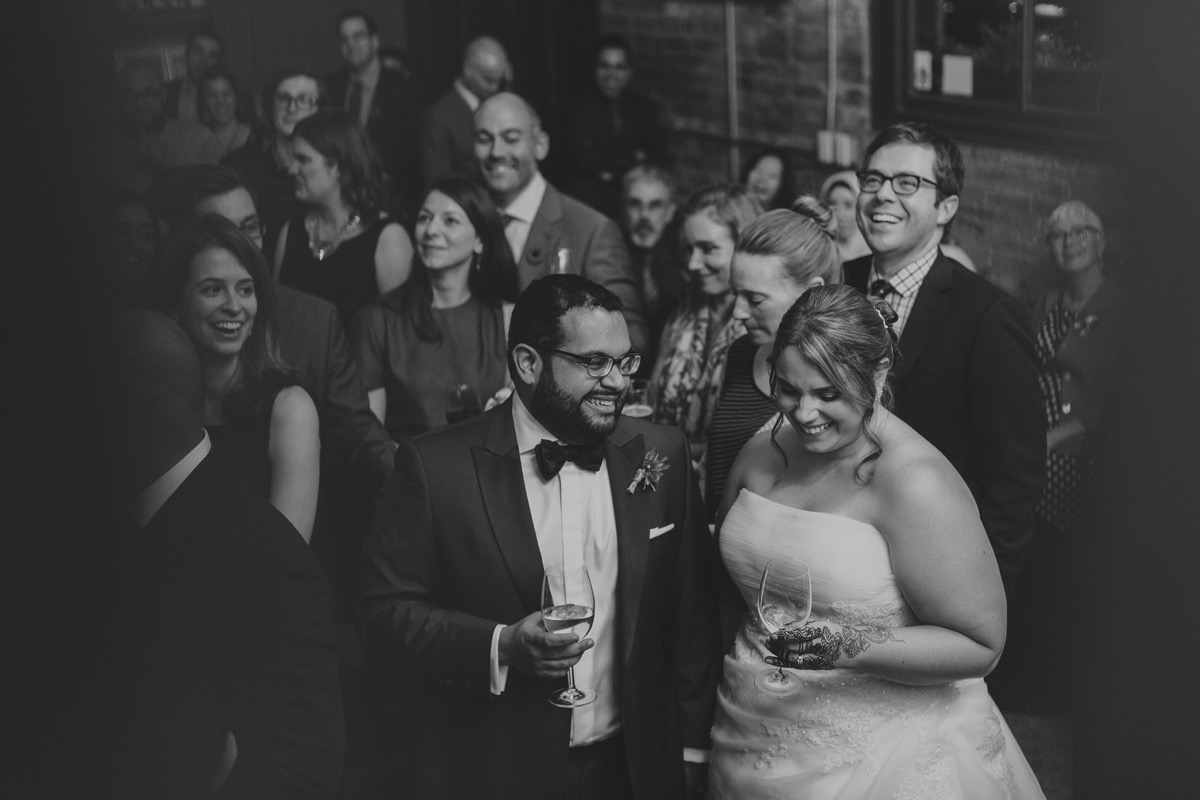 Two weeks after returning from our honeymoon, I herniated a disc in my back volunteering at a community event. That injury and the pain and sciatica that came with it, in conjunction with my already bad knee, meant that the person I was after our wedding was not the person I was before. I was less mobile, and I settled into a life of not-debilitating, but still chronic, pain. While I never was a paragon of excellent health, my health post-marriage was certainly not what L was expecting.
L, too, has had some minor health issues—as we all do, from time to time—since our nuptials. (Those are, of course, her own stories to tell, and not mine.) As we grow in our relationship, we also grow older, together: our bodies change, our circumstances evolve, we age and we adapt to the consequences of that aging.
Last week, L and I celebrated our third wedding anniversary together with food and wine and spa treatments and a lovely escape from the ordinary. I am lucky to have someone accompany me on this voyage through life that loves me, that holds me in my sickness and in my health. As I grow older, as my health changes, I become even more grateful for her and the life we have together.
I may not be the same person she married three years ago, but we have grown together, changed together. I am so excited for so many more years of change, growth, and love ahead of us.