August 22, 2018
A few recommendations
We recently spent over a week on the west coast, and it was a glorious escape. Here are a few recommendations on what to do if you ever find yourself on Vancouver Island or any of the southern Gulf Islands.
Find zen in the Japanese Garden at Butchart Gardens. The entire place is beautiful—the Sunken Garden is particularly stunning—but the serenity of the Japanese Garden is magical.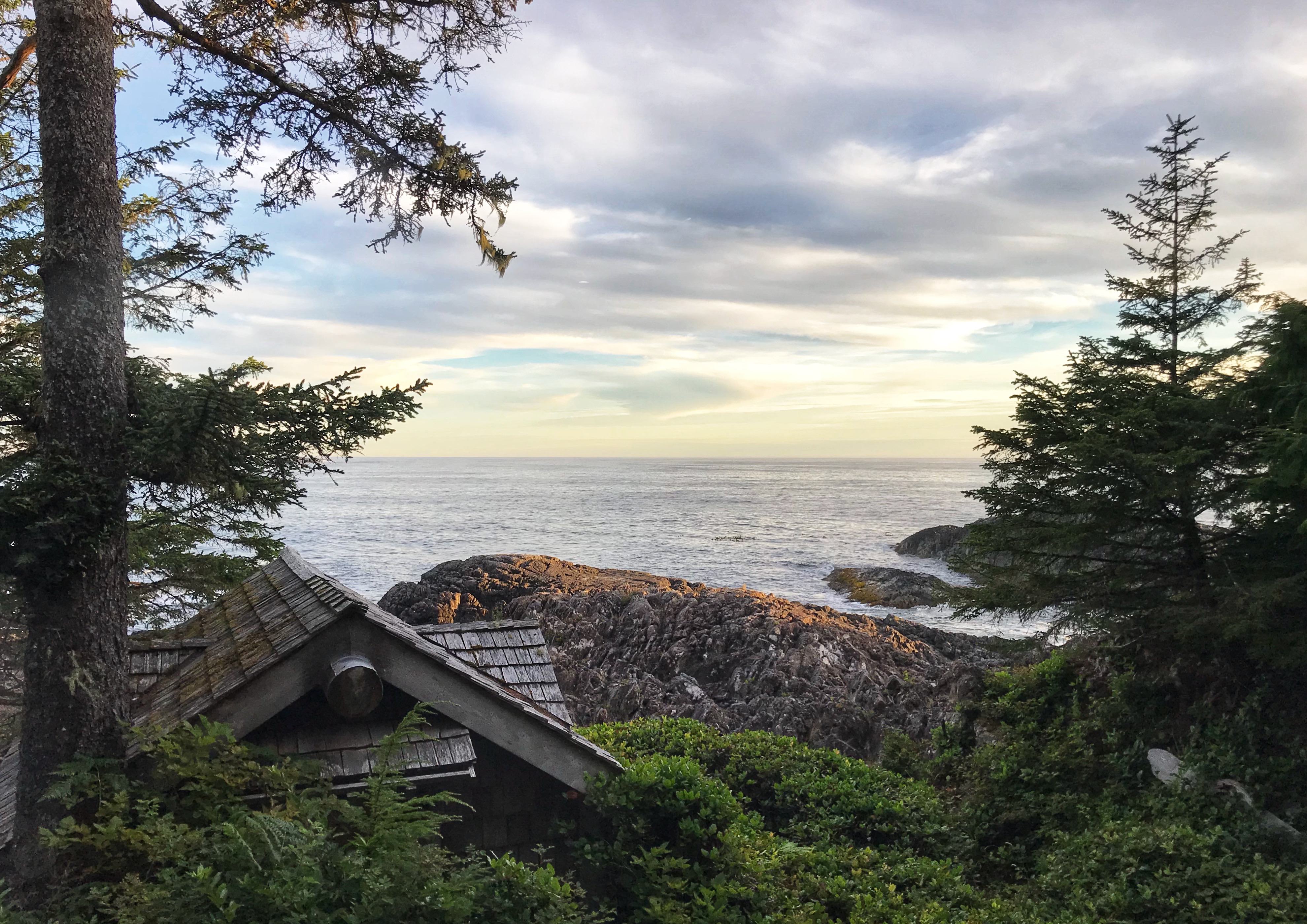 Order the kitchen dinner at Agrius. It will begin with one of the best bread services you've ever had—I'll be dreaming of that red fife bread for a long time—and continue to impress.
Overstuff yourself with the later tater bowl at Jam Cafe. What's not to love about a bowl filled with tater tots, eggs, and sausage gravy? You'll tell yourself you could never finish a meal that large, and then you'll eat it all.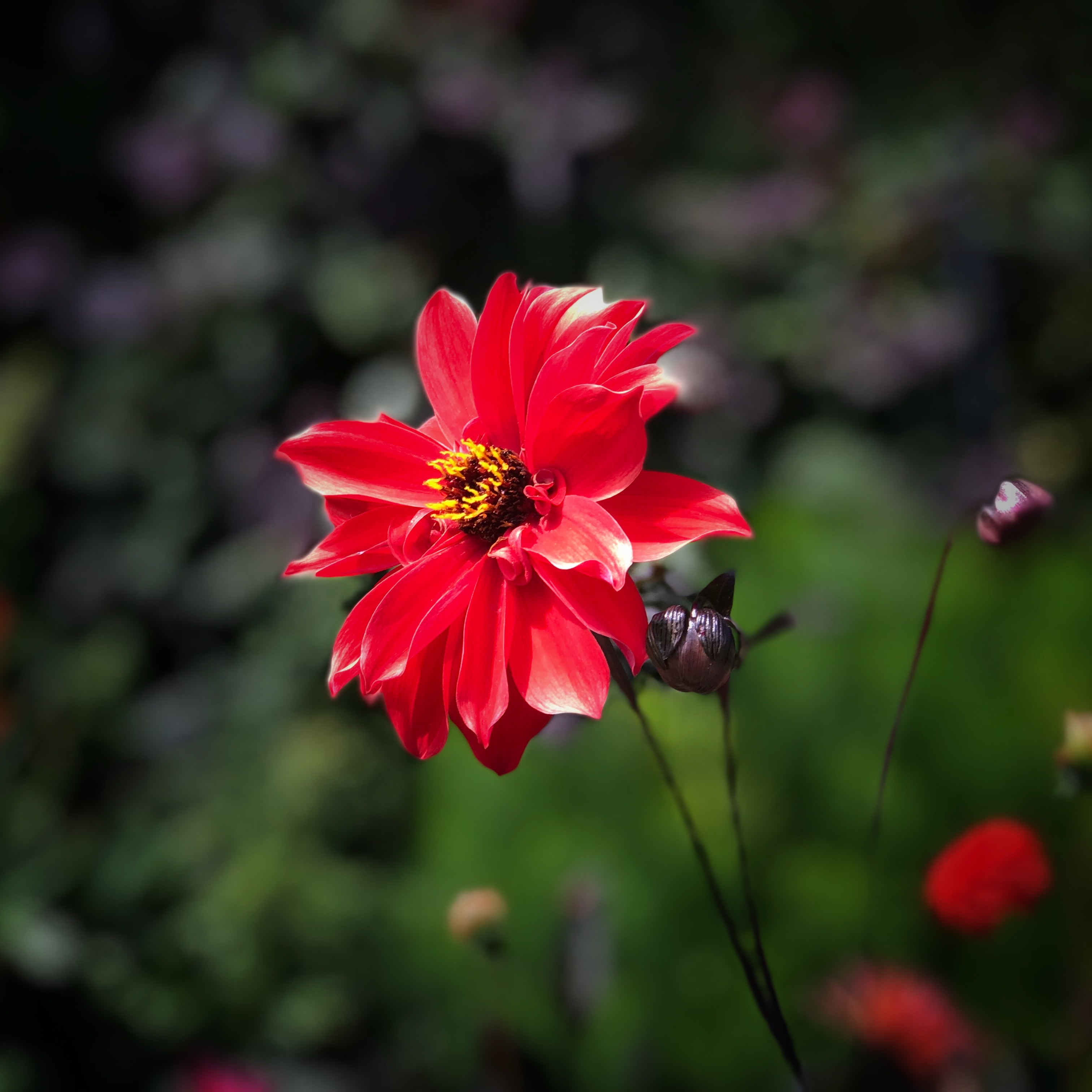 Savor an espresso at Hey Happy. There's a reason people say that they make the best coffee in Victoria: it's because they do.
Spend your daily travel budget at the Regional Assembly of Text. I've been smitten with their paper goods for a long while now, so it was impossible not to pick up a few dozen postcards to send to friends.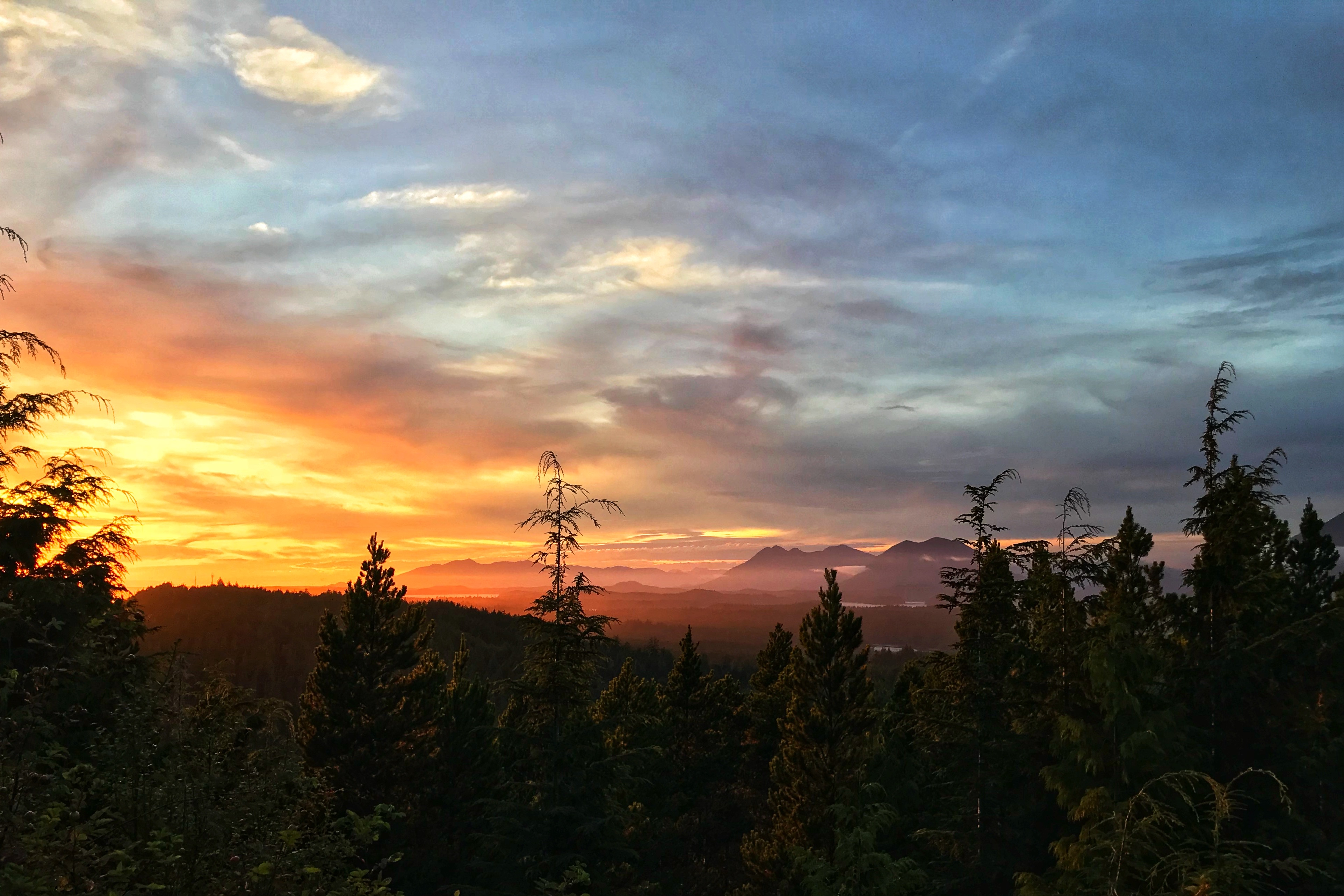 Delight in the brown butter brownie ice cream from Parachute. All their flavors are delicious, but that brown butter brownie is superlative. Almost certainly the best ice cream I've had in my life.
Eat corn chowder for breakfast at Mo:Le. It sounds strange, but they make an incredible corn chowder. Order a cup to go with your delicious breakfast biscuit. And have seconds of the delightful Oughtred Coffee they brew.
Take your time driving across Vancouver Island. If you're used to relatively flat and straight roads like the ones we have in Southwestern Ontario, the winding mountain roads will be a shock. Slow down and appreciate the majesty of the view.
Stare upwards in Cathedral Grove. Trees that are hundreds of years old and stretch dozens of feet into the sky give you a remarkable sense of perspective.
Taste all the ciders at Merridale. Well, at least all the dry ones; they are excellent. Take a walk through the beautiful orchard, too.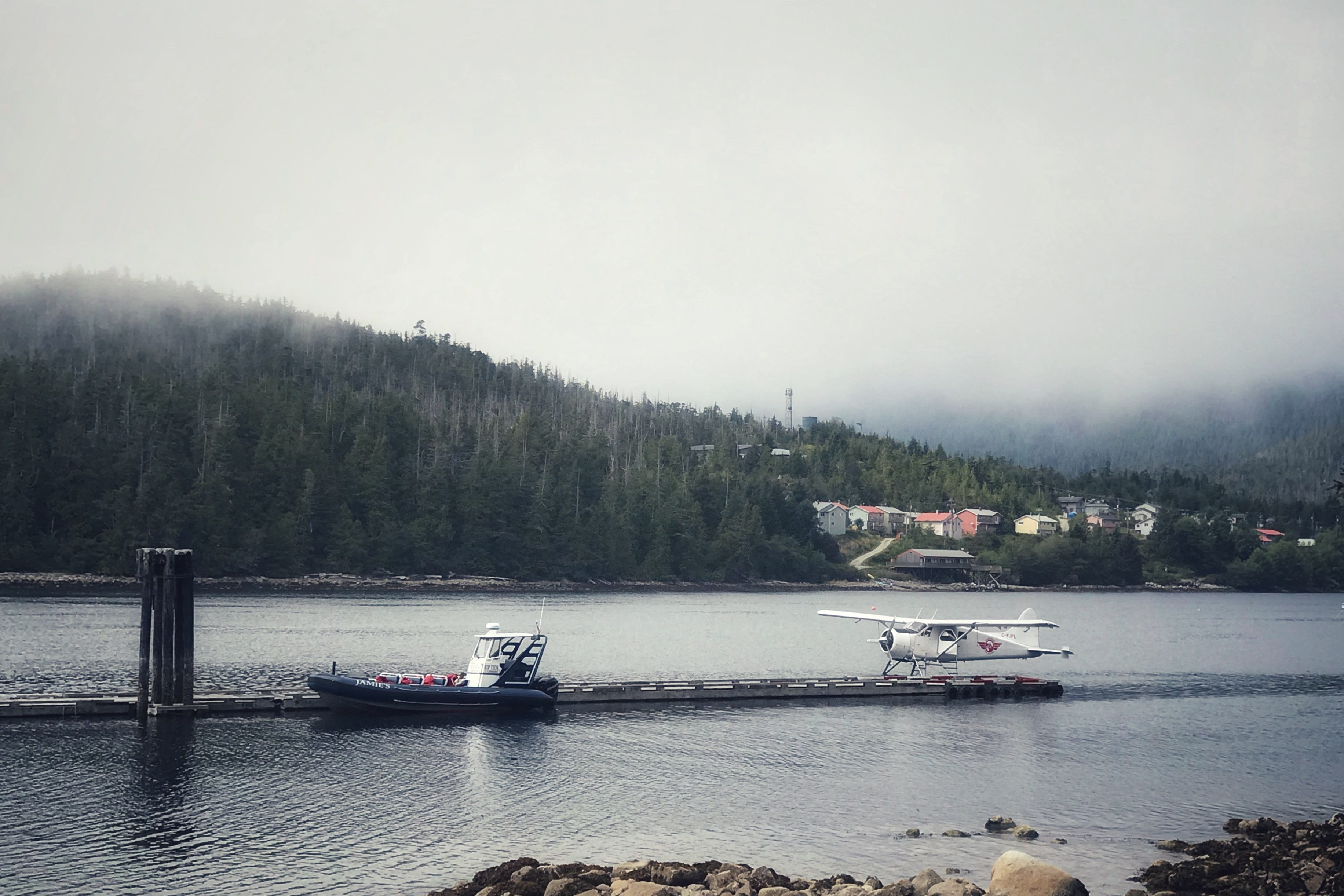 Be pleasantly surprised by curried chicken at Haida-Way. Here's an apt but deceiving description: curried chicken here is breaded chicken pieces covered in a gelatinous green goop served over fries. It tastes immensely better than it sounds.
Avoid Coombs and preserve your sanity. Take a glance at the goats on the roof from afar and drive on by; the crowds and traffic will give you a headache.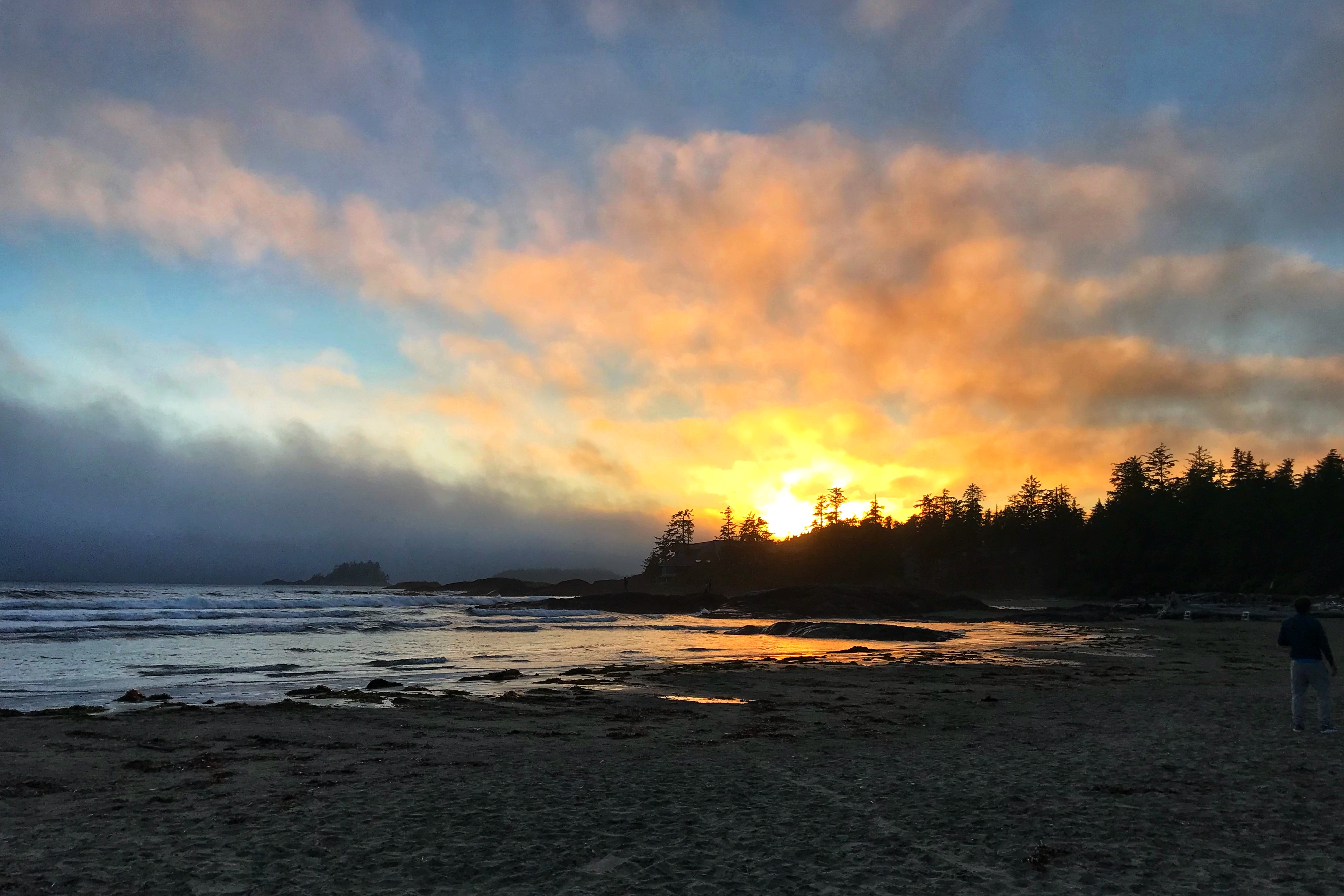 Splurge on a meal at The Pointe at the Wickaninnish Inn. Pretty convinced that this place has to be one of the best restaurants in all of Canada; why did you all keep it a secret from me for so long? The view is breathtaking (watch for Eddie the eagle), the service is impeccable (perfect, really), and the food is among the best I've ever had. We enjoyed freshly-baked bread, Black Pearl oysters, smoked sturgeon with sturgeon caviar, a mind-blowing dungeoness crab salad on a roasted carrot, beautifully-buttery sablefish, and Wagyu shortrib cooked to perfection. We ate a selection of cheese (two from Quebec, two from BC) before desert, and finished with a chocolate ganache napoleon. All the while, the waves crashed the rocks below us, and the sky erupted in gorgeous pre-dusk colours. I wish I could dine here every day.
Watch the sunset from Radar Hill. On the right day, the sky will look like it is enveloped in fire, with bright oranges and reds with steaks of blue. Majestic in every way.
Spend hours on a boat in and around Clayoquot Sound. We saw sea otters and harbour porpoises and eagles and black bears on the shore; you will see these and other wonders. Being on the water is invigorating. If you take a tour, I recommend Martin from Ocean Outfitters.
Plunge in the hot springs. The mile-and-a-half walk to get there from the dock is absolutely worth it: the water is hot, and the view is stunning. Pack a picnic and enjoy it after your soak while watching the ocean waves crash upon the rocks.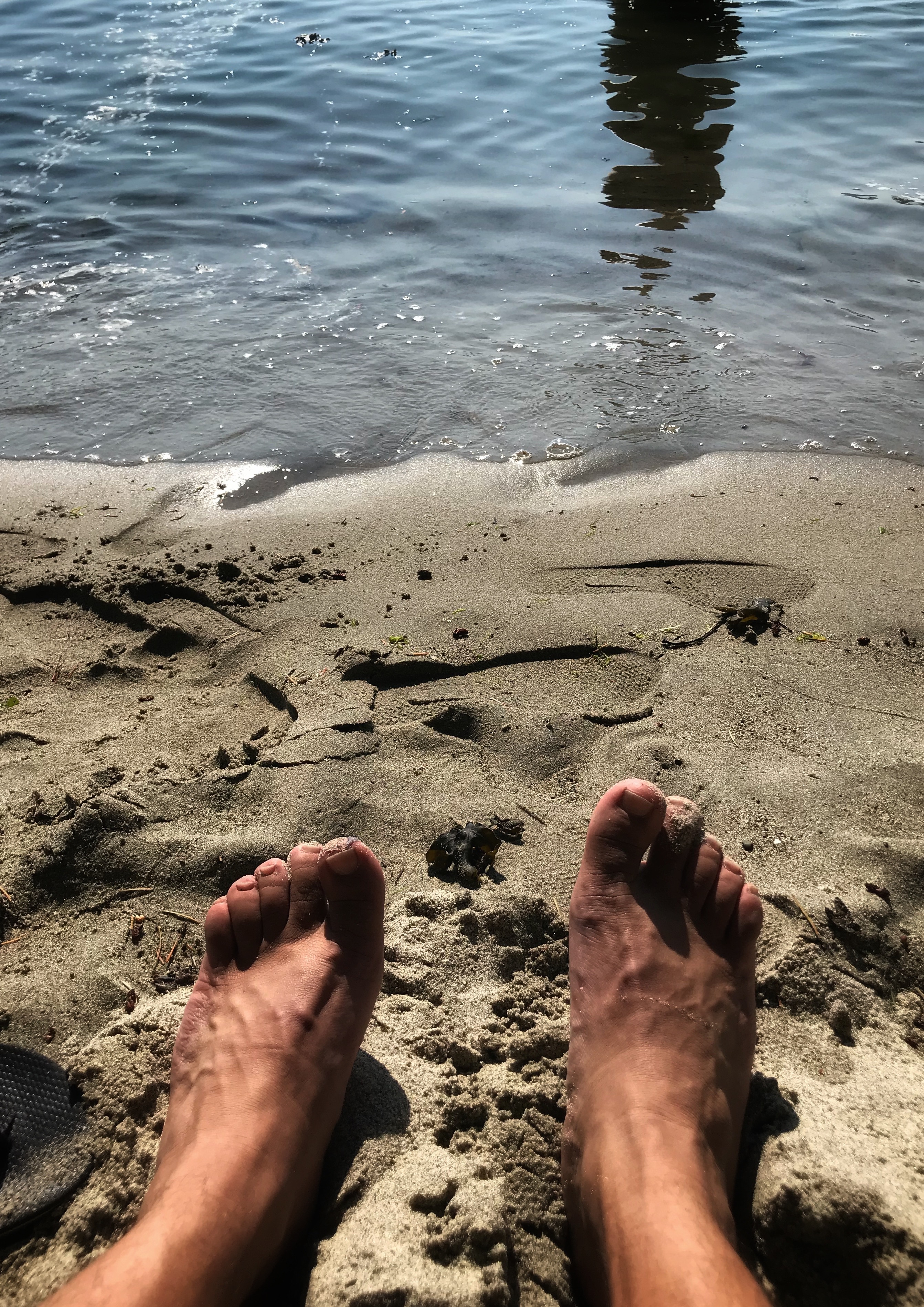 Find bliss in the wild-caught salmon at The Wolf in the Fog. The potato-crusted oysters are the most exciting and novel part of the meal, and all the food is noteworthy, but I will never forget that salmon. It was cooked perfectly, buttery and flaky and easily the best salmon I have eaten in my life. I will forever compare all salmon to this dish.
Hike along the Wild Pacific Trail on a foggy day. Stop by the lighthouse and watch it get enveloped in the mist and be wowed by the world around you.
Catch a bunch of spot prawns and eat them for dinner in a paella. Catching prawns involves heading out in the boat, dropping some traps, going for a drink, picking up the traps, and cleaning them on the boat before you get home. Paella instructions are up to you to find out.
Discover Saturna lamb in a lamb burger at the pub on Saturna Island. About as local as you can get, and delicious with a little bit of feta and mint.
Admire the arbutus while wading in the tide pools at Roesland. You'll find oysters and mussels and crabs in the tide pools if you make it across the island at low tide.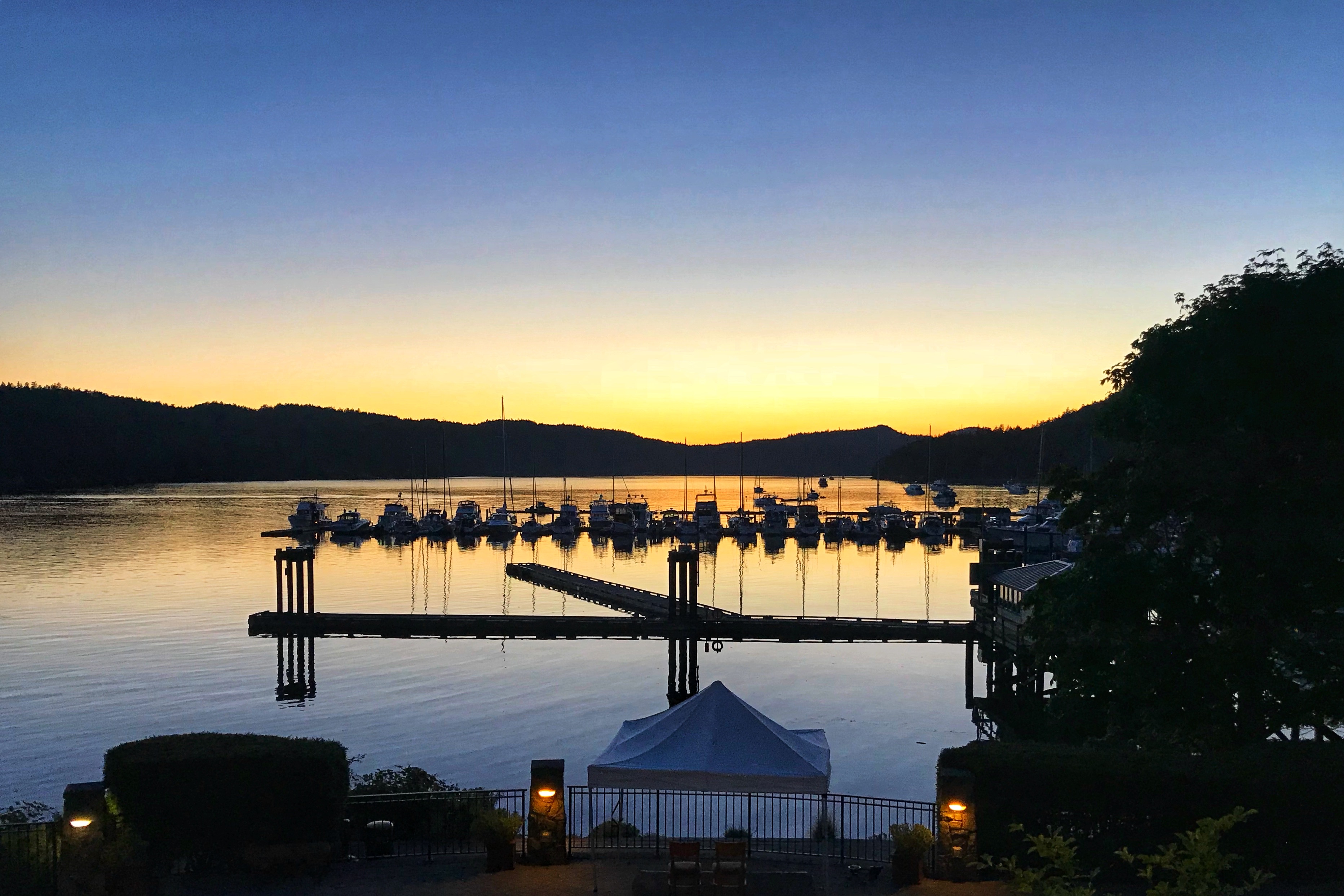 Pick up a few growlers of cider at Twin Island Cidery. They are all dry and delicious, made with Pender apples. Can't go wrong no matter what you choose.
Buy half a dozen bottles of Sea Star wine to bring home with you in your suitcase. The Ortega is our favorite, but really, all the whites are extremely good. Excellent quality from a small winery, and a gorgeous space to boot.
Usher in the evening while dining at Poet's Cove. The food might not be the best (it's good, but you've had better) but watching the sun set over the marina is quite magical.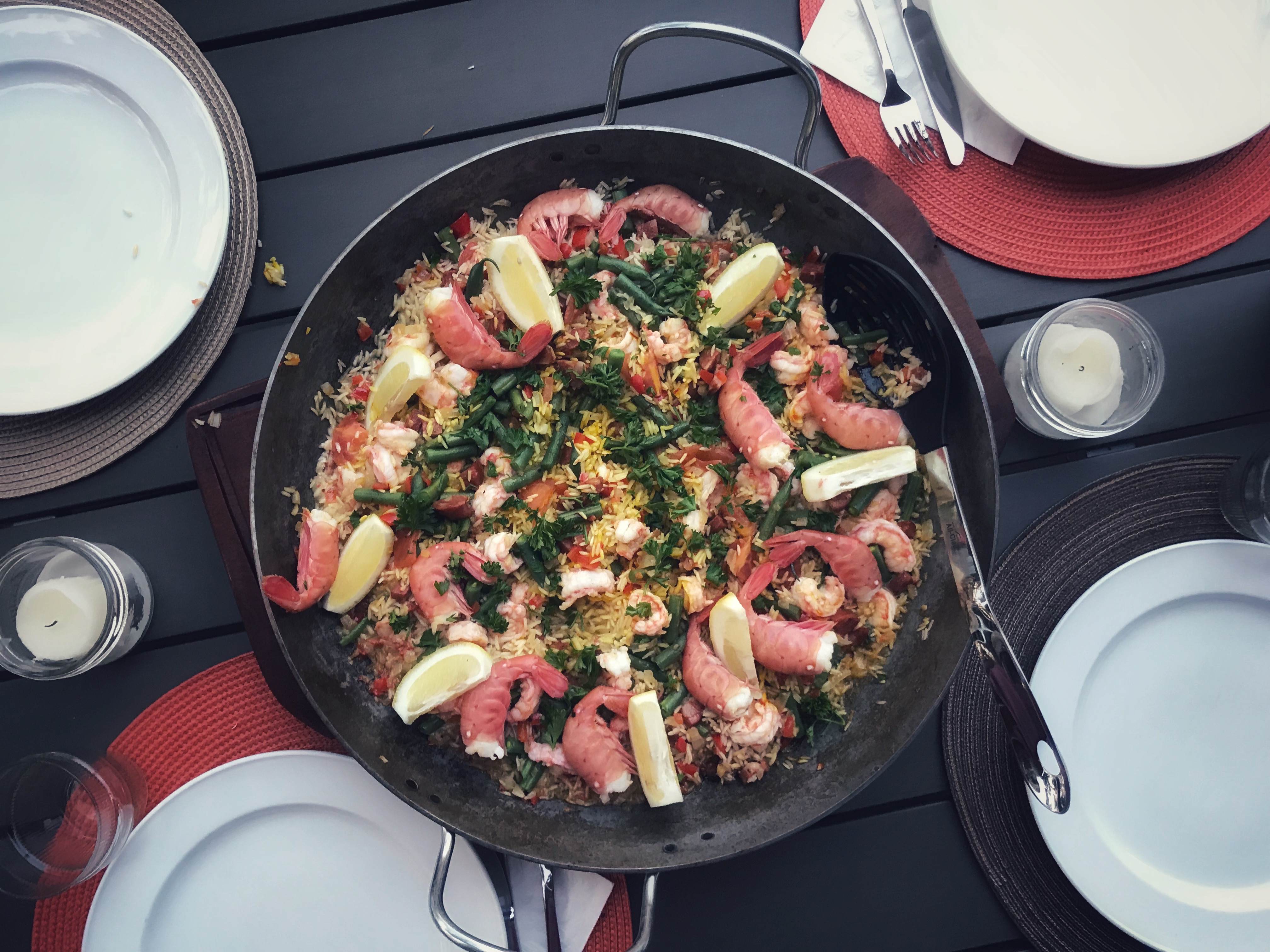 Revel in the perfect peanut butter cup from Pender Chocolates. All the chocolates are handmade and delightful, but the peanut butter cup at this little Hope Bay shop is a standout.
Drink kombucha at Groove Island Kitchen on Mayne Island. The food's pretty good, too. Avoid the place if they are hosting a tech company retreat there. The people who work at the company will ruin your experience.
Visit the Pender Island Market and buy a tourtière from Pierre to eat for brunch. There's so much else to buy (food and craft and more) so plan to spend the whole morning exploring and meeting island locals.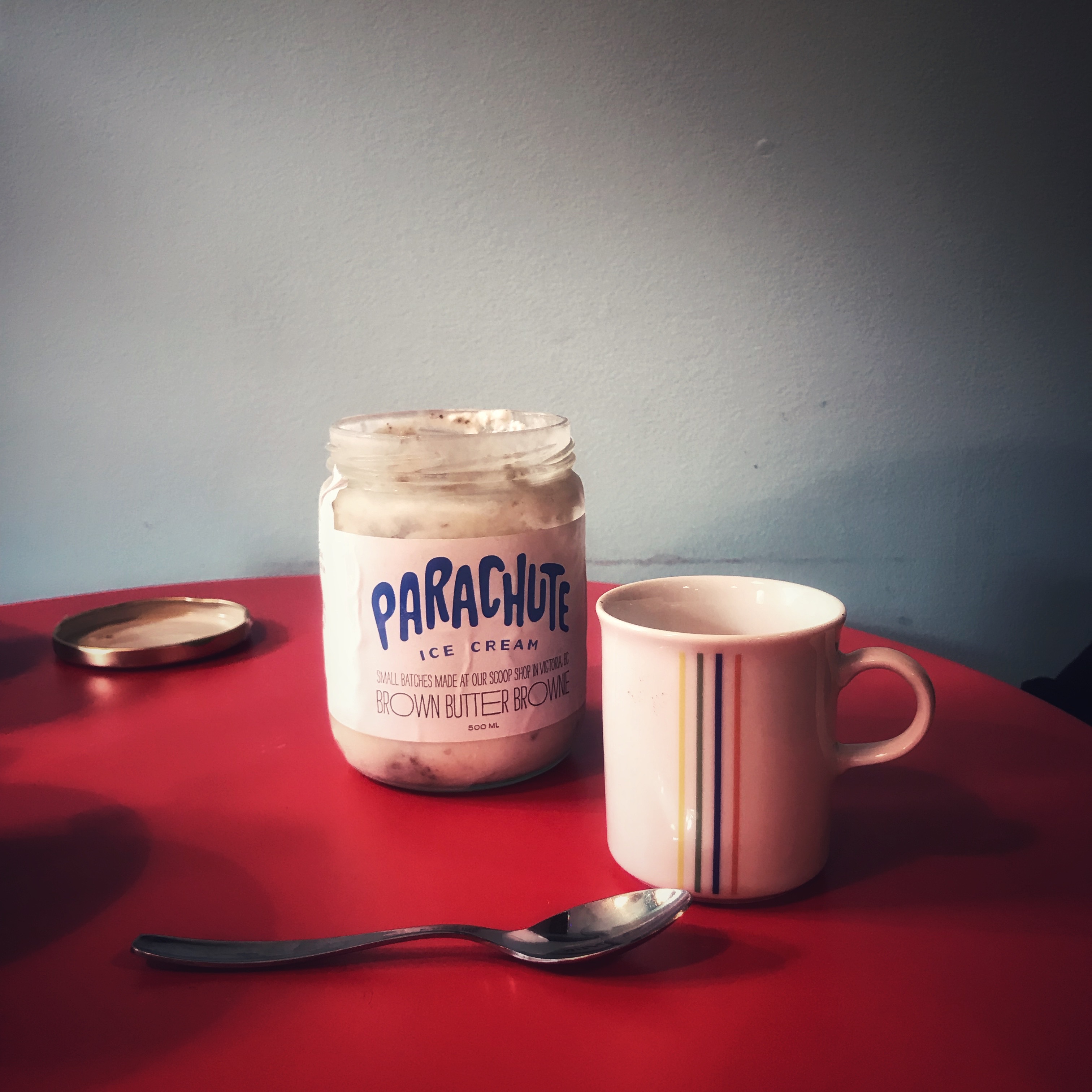 Snack on some fish & chips from the Port Browning Marina. If you're going to be launching the boat from there, you might as well stop in for a snack.
Finish your trip with delectable sushi from Ebizo. There is a marked difference in the quality of fish you get on the west coast. In this small sushi restaurant in Victoria, the fish is fresh and divine; in the hands of an even more skilled sushi chef, the nigiri served here would be dream-worthy.
Remind yourself that taking a break, no matter where you go or for how long, with people you love is one of the best things you can do in life—but also relish being home again after a wonderful escape.