March 31, 2018
Not so young anymore
This past week, I was able to attend two government conferences: one in Toronto focusing on the future of open government, and the second in Ottawa where I helped facilitate discussions about innovation in public policy.
There are many things I learned at both these conferences—I'm especially glad to have been able to catch up with old friends and meet really great new collaborators—but there was one message that was particularly salient throughout the entire week: I'm not young anymore.
When speakers and panelists mention "young and excited" public servants, they aren't looking at me.
The transition from "young and excited public servant" to "mid-career public servant who tries to empower, enable, and mentor young and excited public servants" happens slowly, then all at once.
I love my new role, my new place in my career. I love that people who work in the not-for-profit and public sector seek my guidance and advice, and cherish the mentor-mentee relationship I have with about half-a-dozen young public servants. I love that I can devote my time to helping others create change, to nurturing the people who will make the world a better place.
I've come to realize that mid-career me is the best version of me. I'm not young anymore, and that realization warms my heart.
---
In case you missed it:
---
A few things to read and explore:
This piece by Ijeoma Oluo is one of the best pieces of writing on white supremacy and white entitlement that I've ever read:
Many Americans love to laugh at the ridiculousness of monarchy. At these backwards countries who believe that simply by being born, these blueboods deserve to rule entire populations. But what is white male supremacy in America if not an overabundance of kingdom-less monarchs who can't even speak French?
Less thinking about (and eating) fusion food, more reflection upon "assimilation" food, which more closely reflects the immigrant experience:
As a concept, fusion stinks of the imperialist instinct to civilize foreign cultures and rehabilitate them into respectability.
We hear so many stories of crime (retaliatory shootings, domestic and partner violence, etc.) committed by young men who hate women. This essay on the inherent perils when people feel they have the right to sex highlights why we need men need to do so much better:
There is a risk too that repoliticising desire will encourage a discourse of sexual entitlement. Talk of people who are unjustly sexually marginalised or excluded can pave the way to the thought that these people have a right to sex, a right that is being violated by those who refuse to have sex with them. That view is galling: no one is under an obligation to have sex with anyone else.
Amen to, and wholehearted applause for, this piece by Elizabeth Renzetti. Systemic racism is "a Canadian problem, and it's not going away, even if we cover our eyes and ears and pretend there's nothing there."
We may not be Persian, but Nowruz is one of the biggest holidays in our family. I grew up with immense festivities for Nowruz, even when the rest of the year was austere; this piece by Porochista Khakpour resonates so much for that reason.
One of the best pieces of advice I got from an English teacher, when I was very young, was to master the "five paragraph essay" and then never write one again. She knew that breaking out of that mold was the best way to nurture my writing, and she was right. Teaching our students to use a template for their writing, to rely on a standard style for argumentation and persuasion, seems to be churning out adults who don't know how to think.
When I was young, I didn't have immediate access to every hip hop song I ever wanted. Radio play was limited, and I didn't have the money to buy many albums. I did, however, have easy access to incredible writing about hip hop (mostly from magazines at the library), and it was partly through this golden age of hip hop writing that I fell in love with the music.
Easy access to online porn is completely changing what young people expect from sex. This piece, this research, is a strong call for better sex education in our schools.
Before this week, I had only ever heard of Roseanne as a show that nobody I knew had ever watched. I had no idea it was so popular; it always seemed like a show that wasn't for people like me. Reading reflections on the reboot, like this one by Roxane Gay, tells me that I didn't miss much by never really having the show enter my consciousness.
You've probably watched this a hundred times already, but this mashup by Lin-Manuel Miranda & Ben Platt in support of the March for Our Lives brings me to tears every time.
One of the most amazing experiences I've ever had was getting to walk through a volcanic crater and have dinner by an active volcano, watching the lava boil and bubble, in Volcanoes National Park during our honeymoon. These photos by Michael Shainblum capture that feeling so well.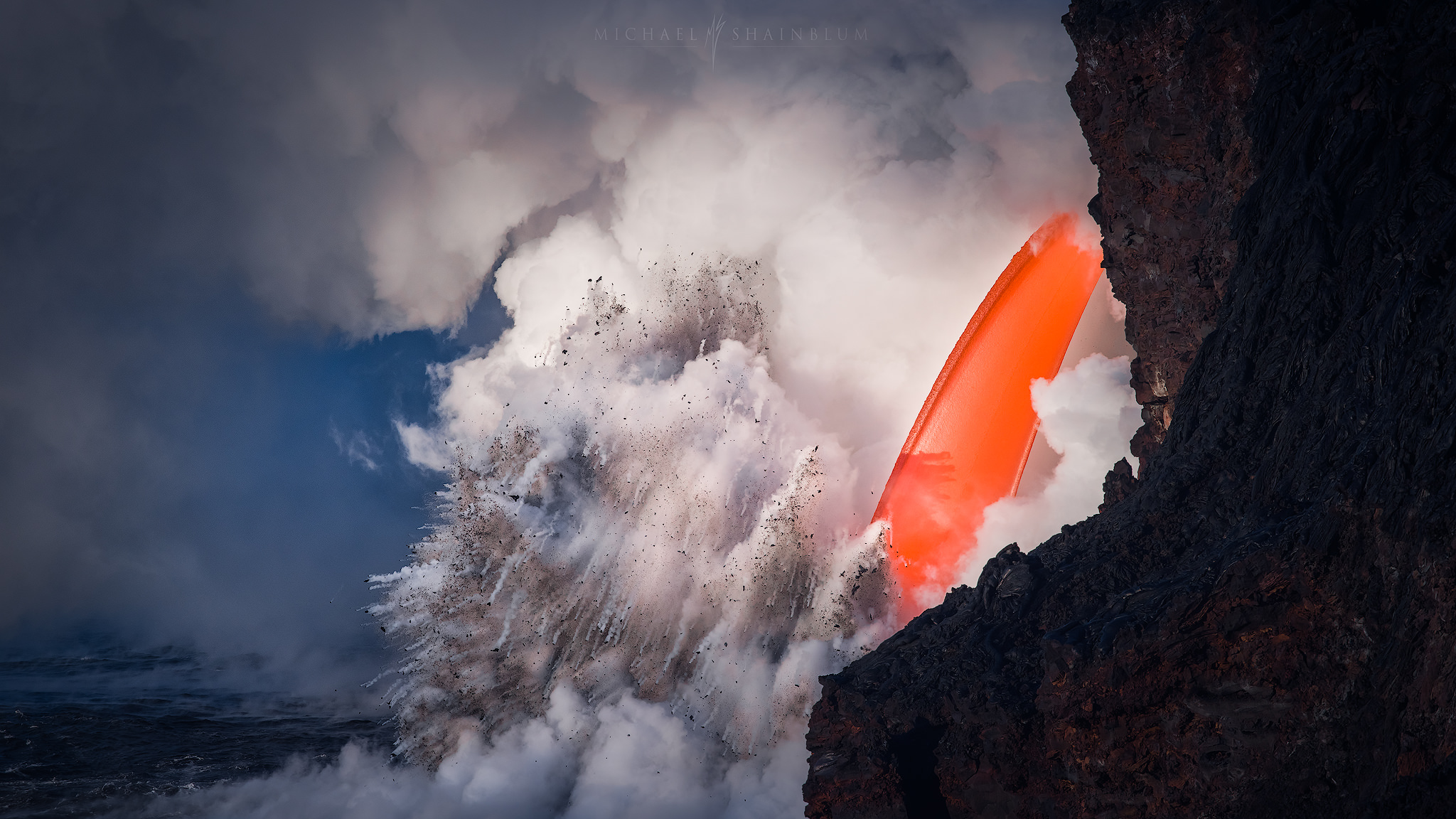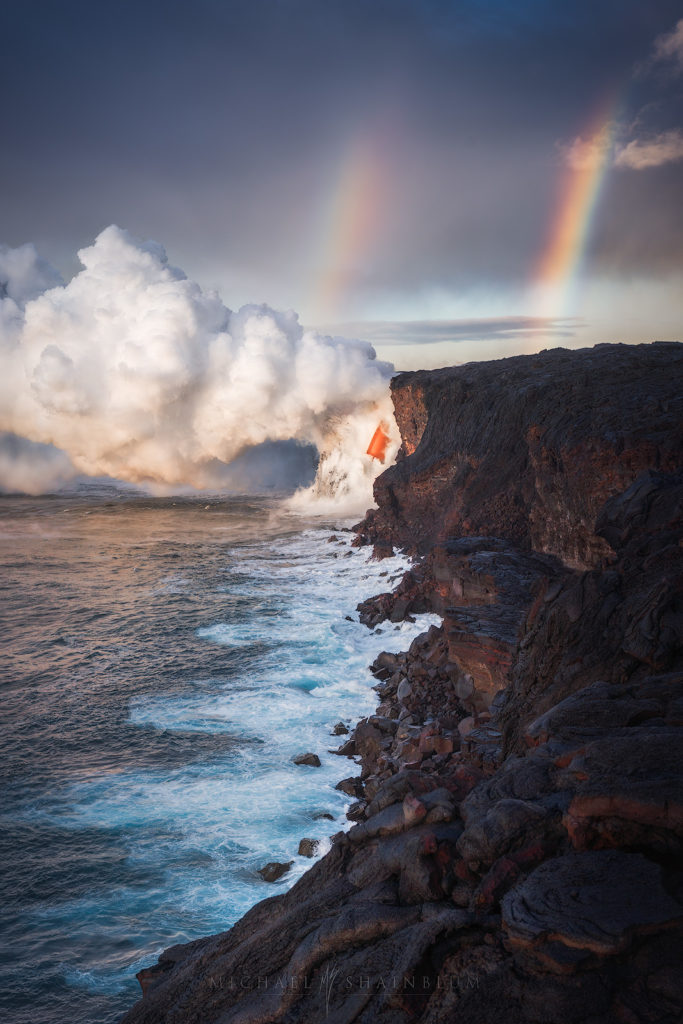 And a few more:
After a few tough weeks, a good reminder to head into April: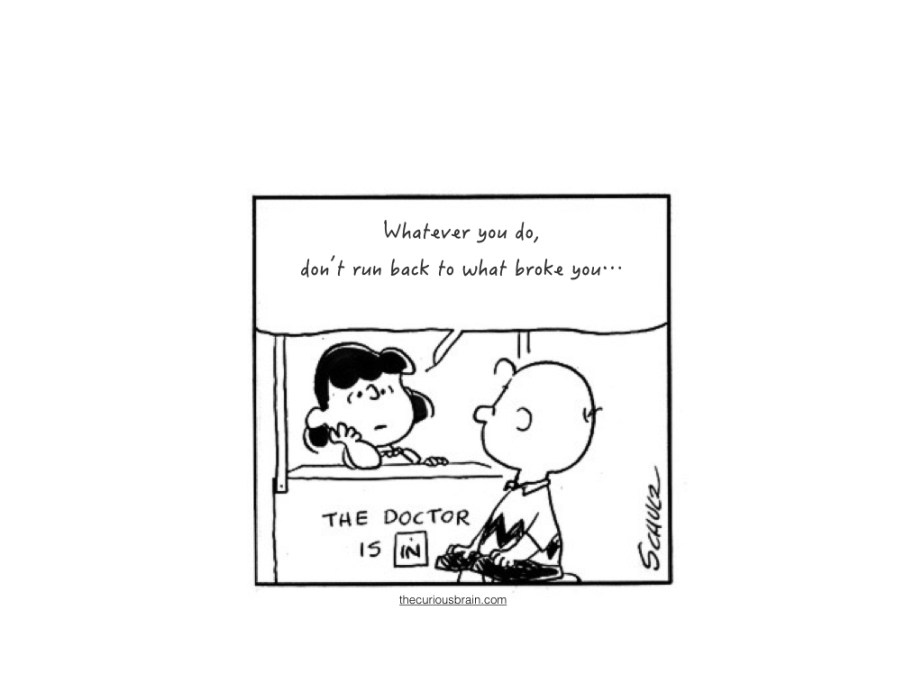 ---
Want to get this and future weekend reading links in your inbox instead of checking the blog? You can now subscribe to the newsletter.