September 14, 2018
The cicada's dry monotony
This past Monday, I was on the Micro Monday podcast with Jean MacDonald talking about micro.blog, civility in online communities, and the massive potential of online spaces that are focused on building civic discourse rather than simply growth.
A large part of our conversation revolves around the weaponization of language and how the words we use can incur violence on others. In light of this, it might be worth revisiting my quick rumination from last week on this same topic:
Language can be weaponized; when used in certain ways, over lifetimes, language can be violent. To those of us whose life, lifestyle, and existence faces threat every day, especially from those who articulate that threat through language, words become trauma and that trauma accumulates over time.
Anyways, feel free to listen to the podcast episode. Jean is an excellent interviewer, and I had a blast chatting with her.
---
We have one more week left in the summer, but the evening chill has me already thinking about the fall. To usher in the new season, here is a selection from Three Songs at the End of Summer (1990) by Jane Kenyon:
The cicada's dry monotony breaks
over me. The days are bright
and free, bright and free.

Then why did I cry today
for an hour, with my whole
body, the way babies cry?
And here is a short selection from the diary of Henry David Thoreau, written on August 21, 1852:
The sound of crickets gradually prevails more and more. I hear the year falling asleep.
We are still a few weeks away, but the year is definitely preparing for slumber.
---
I'm not usually one to call for someone's job, but it's worth asking if Carlos Ramos should ever officiate a women's tennis match again. He may have not done anything that was technically outside the rules, but the role of the chair umpire is to control the match; he not only failed to do that, but he actually contributed to making it even more out of hand.
If you can't do the bare minimum of your work—and then you compound that with the arbitrary application of the rules against women of color—you probably shouldn't be doing the job.
There have been many great things written about the US Open final, but this piece by Rebecca Traister might just capture it best:
Williams was working to ensure that young Osaka was getting what some in tennis have had such a hard time offering her: respect, pure admiration, and the acknowledgement that her remarkable achievement was earned and legitimate. Both women were crying.

This has been the ask of women, and most especially, of nonwhite women, since the beginning of time: Take the diminution and injustice and don't get mad about it; if you get mad, you will get punished for it, and then you will be expected to fix it, to make sure everyone is comfortable again.
A few other good pieces on the topic for you to read:
---
A few things to read and explore:
You don't have to be a fan of Mobb Deep (but really, who isn't a fan of Mobb Deep?) to be touched and enthralled by The Realness, a podcast series from WNYC about Prodigy, his life, and his battle with sickle cell disease. So powerful, so beautiful, so heartbreaking.
Perhaps a counter-intuitive fact: nine of the ten most racially segregated American cities are all located in the North.
An important message: you don't have to look good. You do not owe anyone your most "attractive" self if you'd rather just exist.
This is a fantastic look at some of the suburbs of Toronto where people of color (and "minorities") are in the majority.
I don't need to buy any more shoes, but if I did, I'd easily buy a pair of these Veja x Oliver Jeffers sneakers. I'm completely smitten with them.
Is Dakar, Senegal the flyest city on the planet? Judging from this GQ photoshoot, the answer is definitely yes.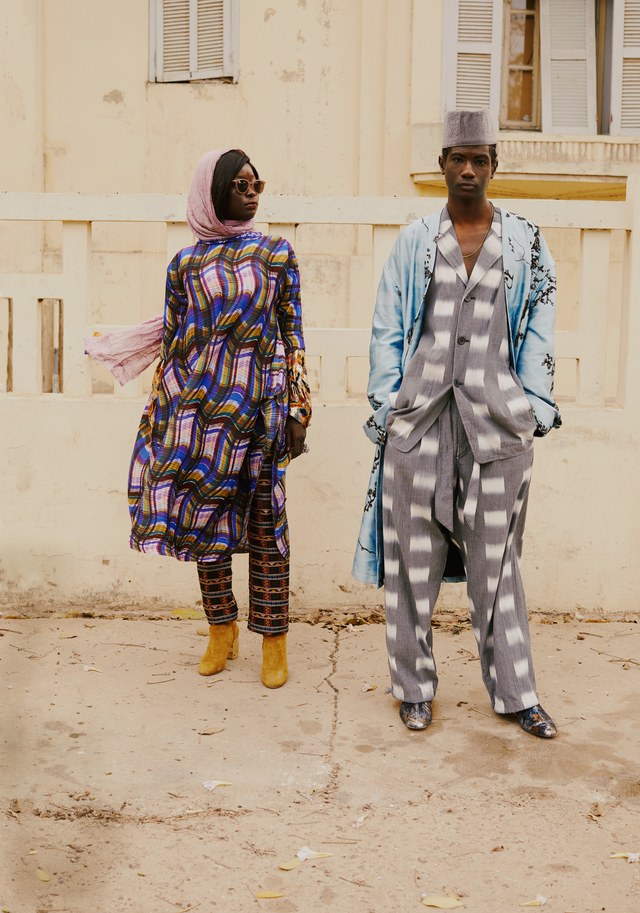 ---
Want to get this and future weekend reading links in your inbox instead of checking the blog? You can now subscribe to the newsletter.